Lightened up Bechamel Sauce - 2 Ww Pts.
Boomette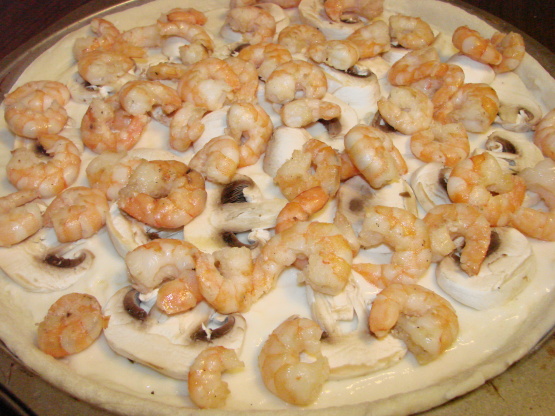 Bechamel is a wonderful white sauce that you can add on top of pasta, chicken, etc. dishes. It usually consists of butter and cream so this version is much lighter but with all the flavour. I like to use it on pasta instead of alfredo sauce. Enjoy!

I keep coming back to this recipe for bechamel. The best!
In a small saucepan, add milk. While whisking, slowly add in flour. When blended, add salt, pepper, nutmeg and cayenne; bring to a boil over medium-high heat, whisking constantly.
Reduce heat to low and simmer, stirring for about 5 minutes.
Remove from heat and and stir in parmesan.