Light Buttermilk Ranch Dressing
This is a great ranch dressing mix, which is lower in sodium and without the preservatives found in the commercial brands. This dressing mix not only makes a good salad dressing and dip, it is also good as a sauce on cooked vegetables, baked potatoes, fish, poultry and meat. This recipe makes 1/2 cup of the dry mix, or enough to make 8 cups of the finished dressing. You can make the dry mix up in larger quantities and package it in small decorative jars just large enough to hold one recipe for holiday gifts. When wrapping the jars of the mix, you could include a copy of the recipe and the ingredients for making more of the dry mix. This way if the recipient likes the dressing, they can make more of it for themselves and share it with even more friends. Recipe is from Cook It Light.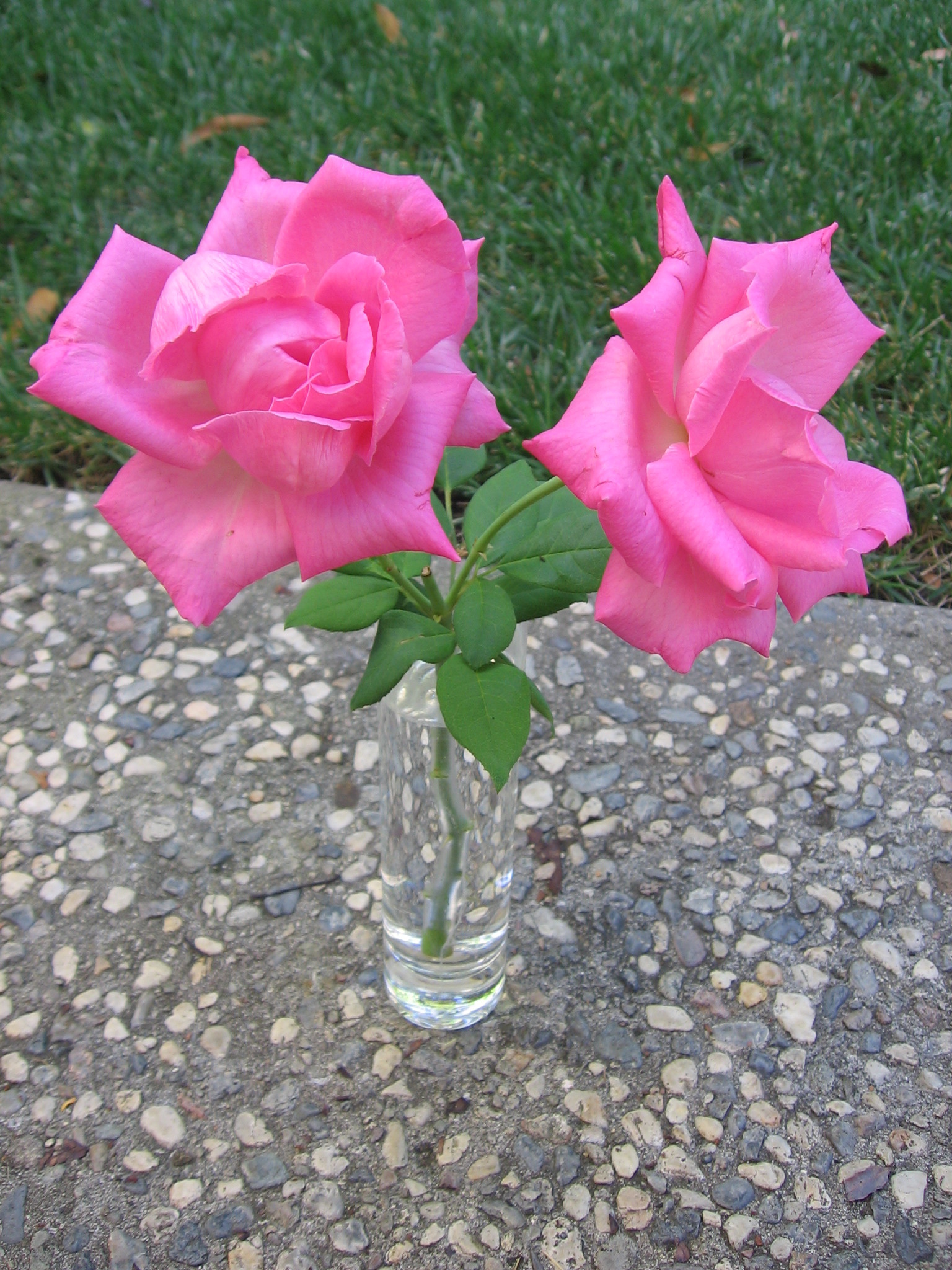 Top Review by Maito
Does taste like ranch, a much better homemade taste than the storebought. I used low fat buttermilk and added 2 tablespoons of lemon juice, since we like our dressings on the tangy side. Thought it was plenty thick for a homemade ranch and it coated the romaine well.
To make the dry mix, combine the dry dressing mix ingredients in a bowl and mix well.
Store the mixture in an airtight container in a dry place.
To make the dressing, combine 1 T of the dry mix with the mayonnaise and buttermilk and mix well using a wire whisk.
Store the dressing in a tightly covered container in the refrigerator.
Makes 1 cup of dressing.
Each 2 T serving contains approximately: 16 calories, negligible fat; 1 mg cholesterol; 112 mg sodium; 3 grams carbohydrate; 1 gm protein; negligible fiber.