Lenten Eggplant (Aubergine)
Posted for Zaar World Tour 2005. From a cookbook of countries along the Danube. This particular recipe is from Romania, Toolie's country of ancestry (I believe). I've reduced the starting point for the amount of oil (was 1/2 cup), but you can add that amount if you think it's necessary (as you know eggplants are very absorbent). I think the black olives and dill made this dish. I tried this tonight and was very pleased with the taste. Like Bluemoon said, it's not quite a ratatouille but tastes great! Four servings are very filling, so I've changed to 4-6. Be careful with additional salt.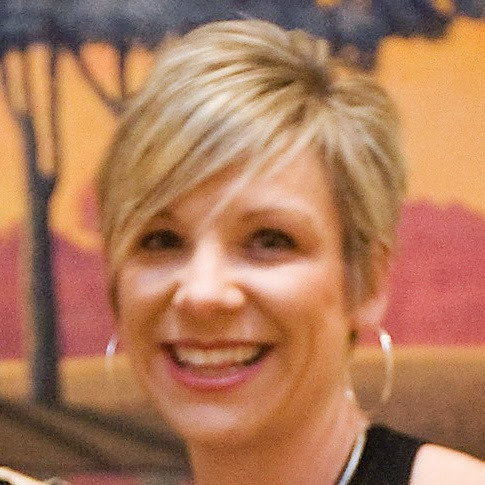 Top Review by jenne
I rated it 5 stars and DH rated it 3 stars, so we will settle for a 4. I agree that the olives make the dish, but do not throw them in until the very end as the recipe reads; you will find in the leftovers that there is a very strong olive flavor. I served it under some swordfish and it was a great pairing. I admit to having subbed diced canned tomatoes for the fresh with great results. I also added a ton of garlic. . .yum! Thanks! Made for VEG*N TAG March 2009.
2

large eggplants, washed

2

tablespoons vegetable oil (or more)

2

tablespoons salt (to taste)

1

large onion, minced

6

scallions, minced

2

tablespoons fresh dill, minced

2

large tomatoes, finely chopped
salt and pepper (to taste)

1

tablespoon flour

3

tablespoons parsley, minced

24

Greek olives
Cut eggplant into small cubes, place on platter and sprinkle them with 2 tablespoons of salt.
Let stand for 15 minutes, then blot with paper towels, squeezing out as much juice as possible.
In large skillet, heat oil and add eggplant, onion, scallions, dill, tomatoes, and salt and pepper to taste.
Reduce heat, cover, and cook, stirring often, for 10-15 minutes. If necessary, add some water, about 2-3 tablespoons or more.
When vegetables are tender, sprinkle with flour and parsley and cook for an additional 5 minutes, stirring occasionally.
Add olives to heat through. Can be served hot or cold.