These look so pretty for any kind of get together. Garnish with berries a mint leaf or two. Recipe does not include freezer time.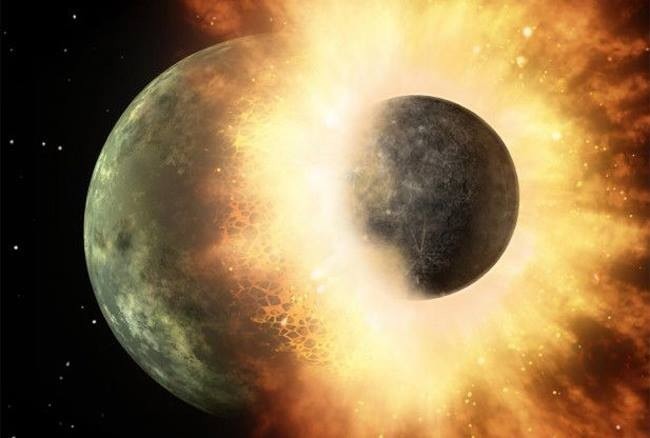 Top Review by 2Bleu
This is delicious! It's tastes like delicious lemon sherbet, Homemade! Buddha made these with his son Chef #598671 (who accidentally added 1 1/2 Tbsp of lemon zest instead of 2 tsp) but no matter, and they were really easy to prepare! A wonderfully light dessert with the perfect amount of lemon flavor and very creamy. You could probably do this with oranges, raspberries,... Endless possibilities! Definitely, Definitely making these again.... Often! Great summertime treat, thank you so much for posting! Note: We first made these 6/27/08 and have made them many times since (larger quantity and a plastic container for ease rather than presentation), it's a great recipe! :)
Cut lemons in half lengthwise to resemble boats.
Cut a small sliver of peel from bottom of lemons to stabilize base.
Remove pulp from lemons to form a "shell" using a spoon or melon baller.
Cover with plastic wrap and freeze.
In large glass bowl, combine zest, juice, milk and cream.
Add sugar and stir until dissolved.
Cover with plastic wrap and freeze 8 hours or more.
Remove from freezer, if necessary, break up ice crystals.
Process in food processor until smooth. Do not over process, mixture should hold very firm peaks.
Spoon into lemon shells, cover, and freeze until firm, 2 hours or up to 3 days.
Garnish if desired.