Diana 2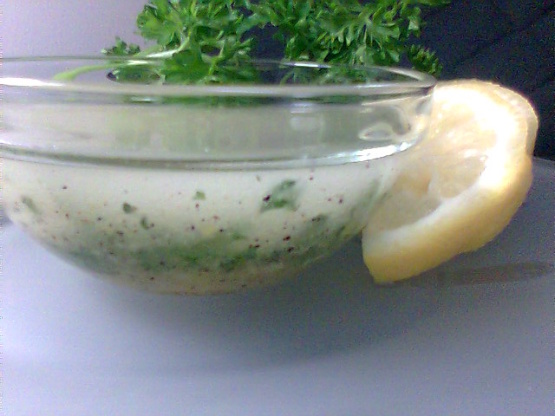 This is another dressing that is more on the light side-not one of the heavy creamy type.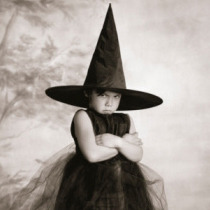 I really like this dressing. It's very light, with lots of lemon flavour. I also added about a tbsp of lemon zest. I served it over a romaine, baby spinach and strawberry salad. This tastes like Springtime. Thanks so much for sharing your recipe. Made for the March Herb/Spice of the Month in the Gardening Forum
Combine all ingredients in a jar.
Cover and shake until blended.
Chill before serving.