Lemon Buttercream Frosting
From the Southern Heritage Cooking Library Cakes Cookbook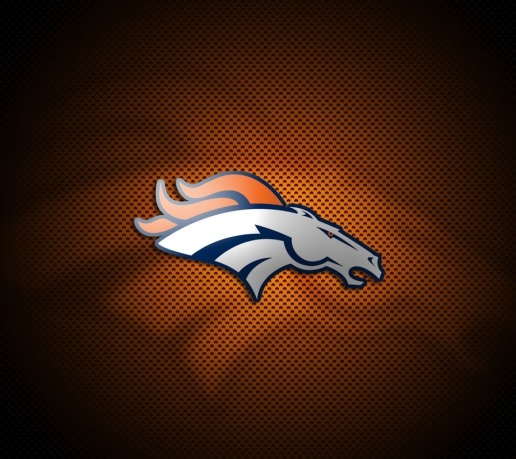 I made half of this recipe to frost a Recipe #372330. I didn't add lemon rind or yellow food coloring, because I didn't have any, and for me, lemon juice would've been a bit less "harsh" than lemon extract. I added about 1/2 tsp. of lemon curd, and I kind of found my perfect balance using milk and powdered sugar, to get it to a spreadable-but-stickable consistency. It was easy, though. Thanks for posting!
Cream butter, gradually add sugar, beating well.
Add remaining ingredients, beat until smooth.
Will frost a 3-layer (9 inch) cake.