Lemon-Broccoli Rice With Chicken
I really enjoy this recipe. It is one of those from Philadelphia Cream Cheese using its new cooking cremes. If you can't find the cooking creme, the original cream cheese, 8 ounce, package will do. This comes together in no time.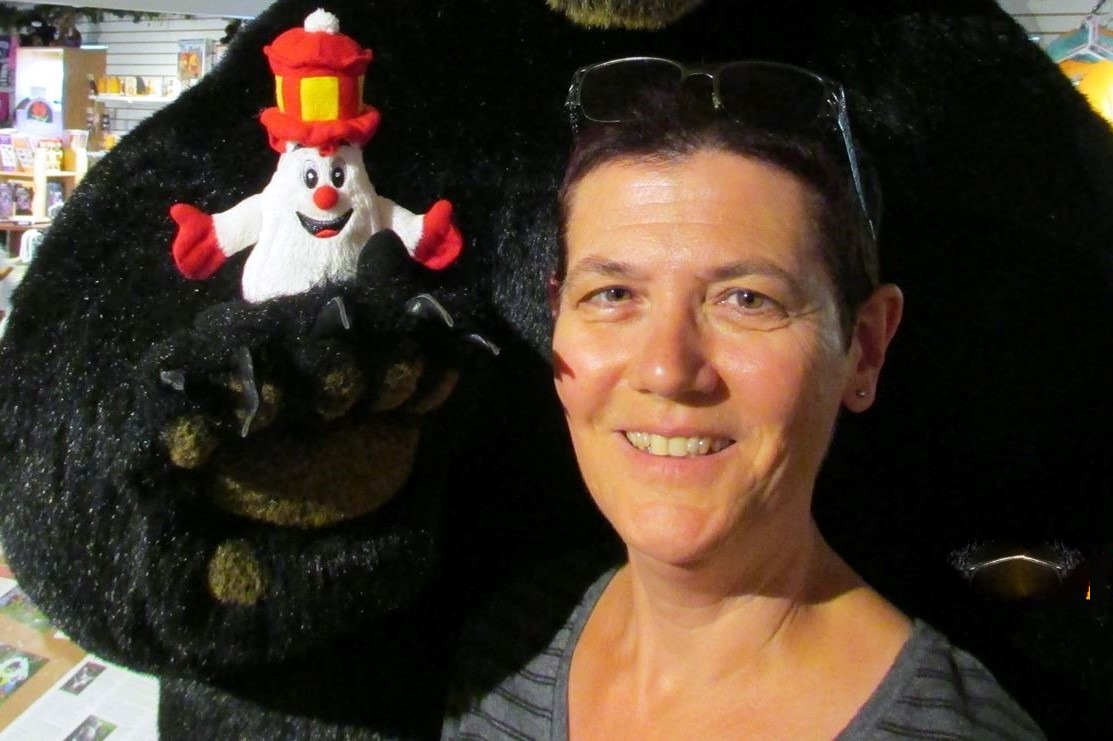 We enjoyed this very much. The lemon cuts through some of the richness of the sauce. Our local grocer does not carry the new cooking cream. Instead I used some herb cream cheese I needed to use up. I did add just a tad bit of chicken stock, to thin the sauce out a bit. Made for New Kids on the Block Tag game. :)
Heat oil or butter in large skillet on medium-high heat.
Add chicken, garlic and pepper; cook 5-6 minutes or until chicken is done, stirring frequently.
Add cooking creme and broccoli; cook and stir 2 minutes; stir in lemon zest.
Serve over rice.