Hamburger, potatoes, carrots all together with a nice sauce. I love this. Also great if for summer so you're not heating up your house. I use an electric skillet, but a large skillet will work great too. I have used tomato paste with 2 cups water to thin out to use as a sauce--it makes it more tangy.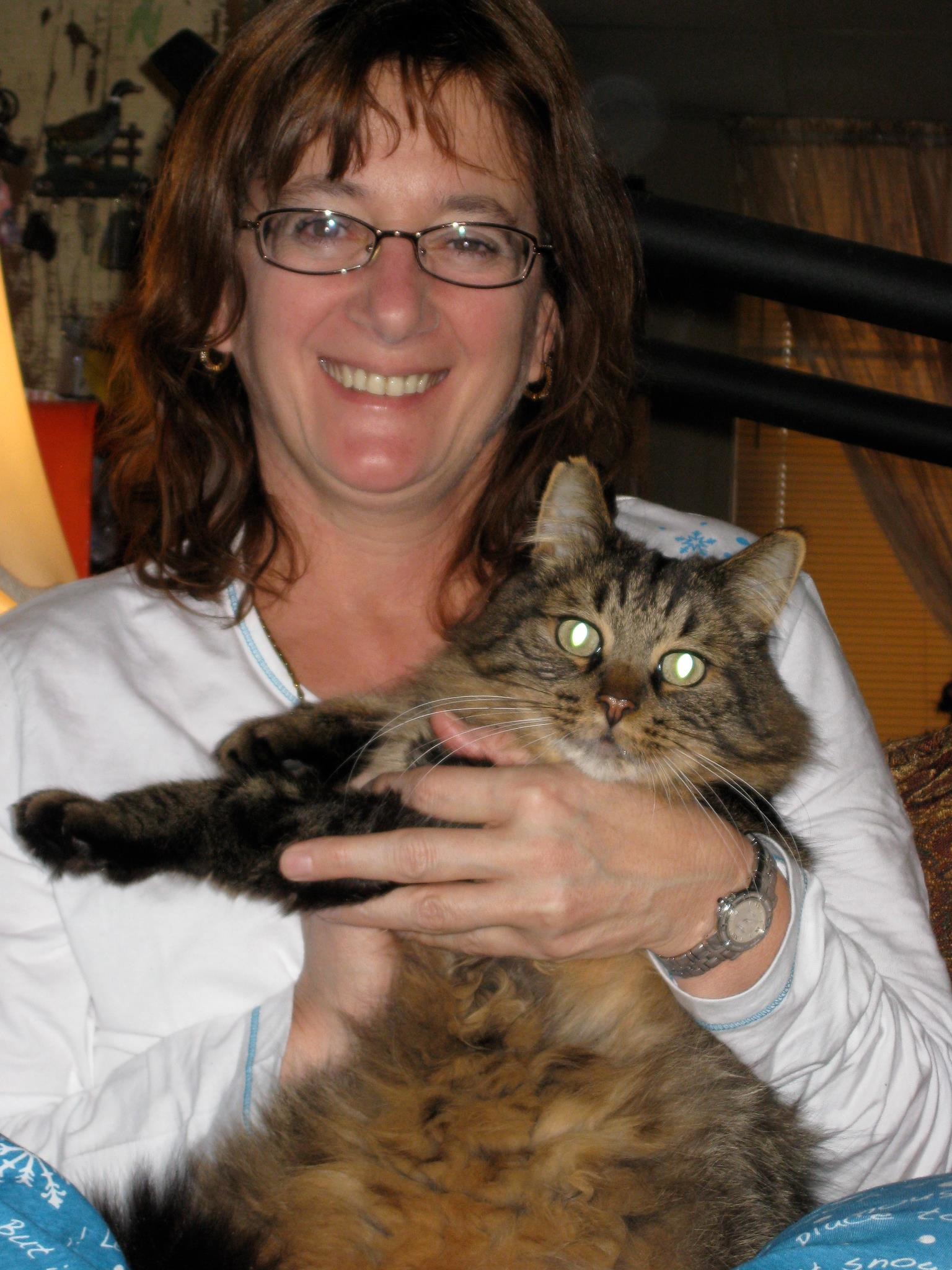 This was a good recipe, DD and myself really liked it. I adapted it to go into the oven instead of a skillet, which turned out great. Cooked at 350 for about 45 minutes. I did double the sauce though only cause 8 oz didn't seem like enough and I am glad I did. It left a nice amount of sauce when eating. As well I used a red pepper, but that is just personal taste, green ones seem to bother me. I just found the hamburger a little blah though so I think next time I would mix the hamburger with some spices first then clump it on top. I really like the fact that it is so easy to put together and only one dish to clean up. Thanks so much for such a good recipe Karen.
Melt butter in large skillet on low or 200° using an electric skillet.
Arrange potato slices in the bottom of the skillet to cover completely (you may need more potatoes).
In layers add the corn, green pepper, onion, carrots and beef in clumps (Yes, uncooked).
Combine tomato sauce, salt, parsley, and garlic powder. Pour over the meat layer.
Cover and cook on high or 325° on electric skillet until it starts to boil. Reduce heat to low 225° and cook 25 minutes longer.
Remove from heat, sprinkle cheese over top and put lid back on for 10 minutes to allow cheese to melt.