Annacia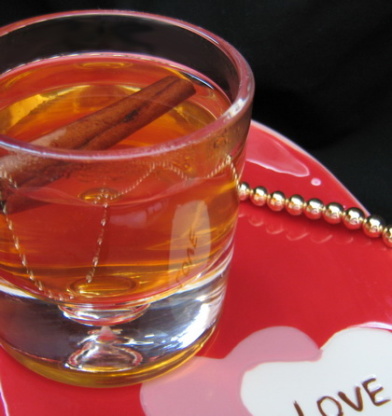 Just received this from a friend. haven't tried it yet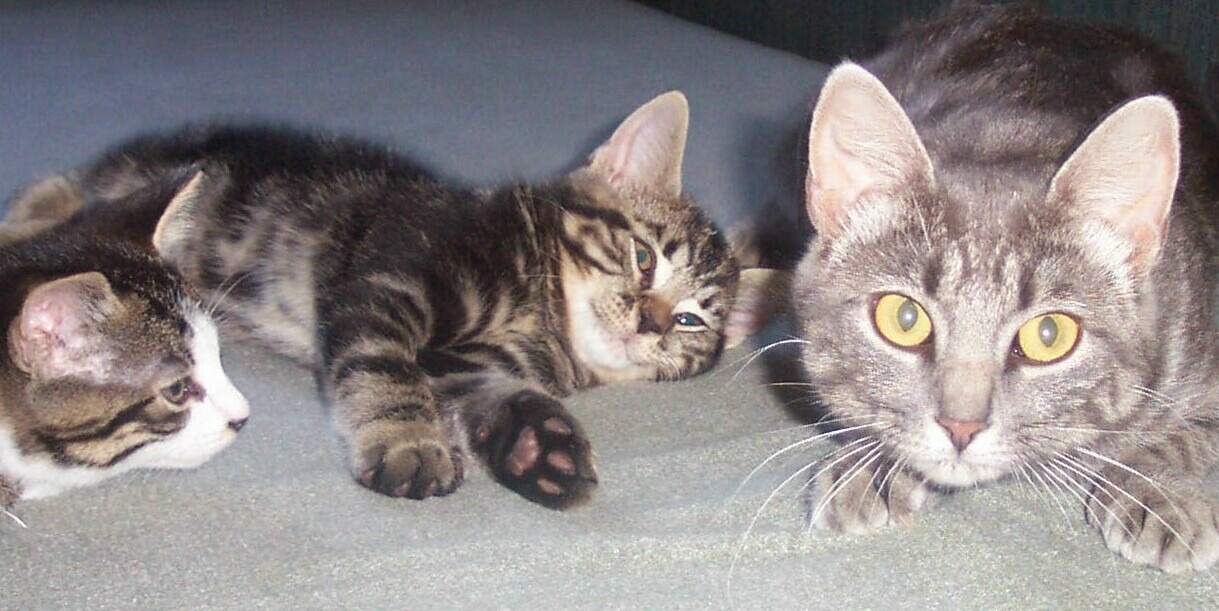 Thanks for a lovely drink wicked. It was just perfect for all the rain we've been having. It was a lovely pick me up. I used 1 ounce of Crown Royal and everything listed. The lemon, honey and cinnamon added a nice flavor to the cider. I have added this to my keeper file.
Heat all ingredients in a pot and pour into warm mugs.
Sprinkle cinnamon on top and garnish with cinnamon stick.