I created this recipe after trying a store bought Tapenade a couple years ago. It was great, but very expensive for such a small amount. I serve it with homemade toasts or store bought bagel chips. Enjoy!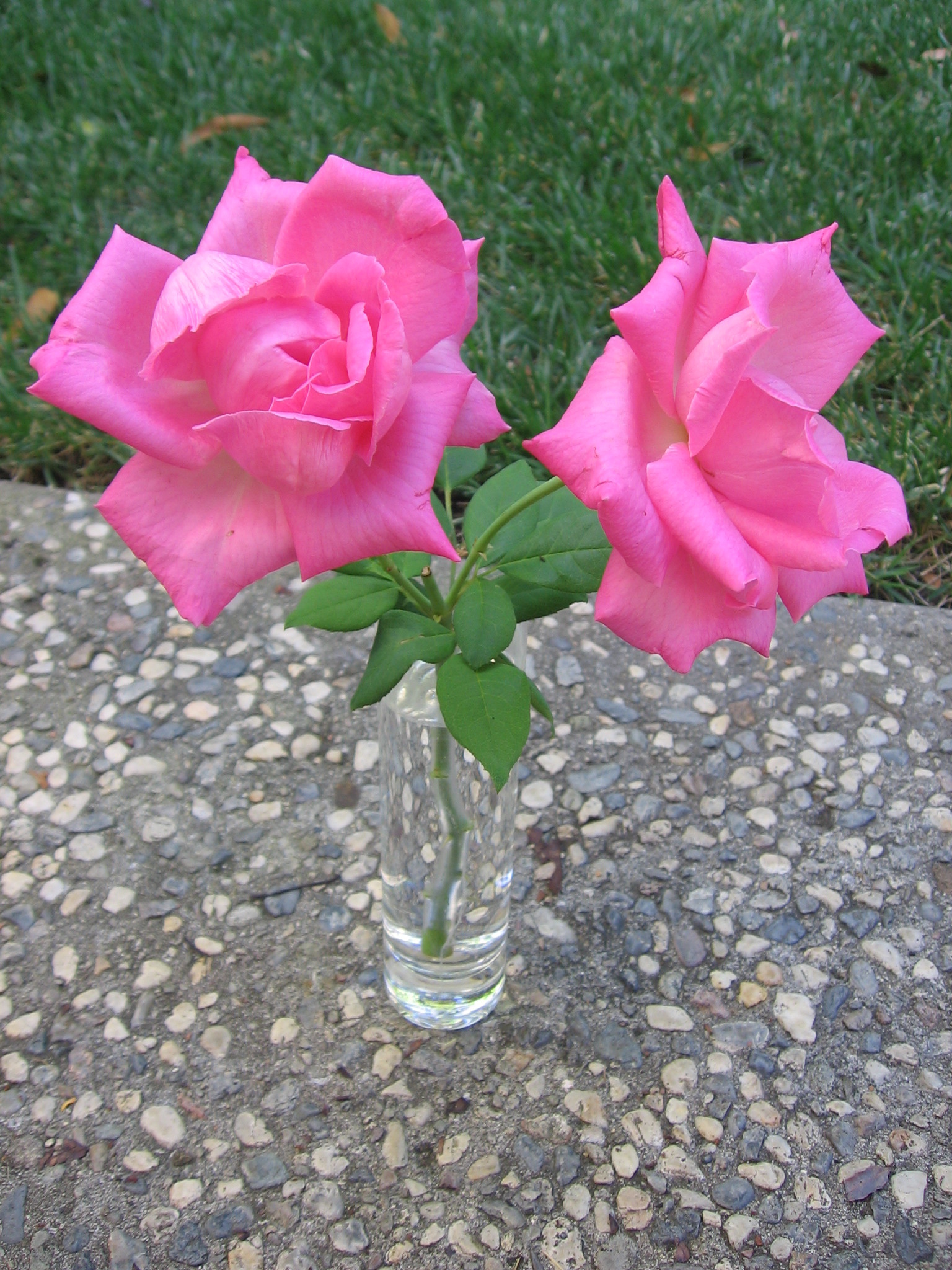 Top Review by Maito
We really liked this tapenade. Nice combination of flavors. I added double the sun dried tomatoes and skipped the oil, since I used oil marinated artichoke hearts. Took your suggestion to add parsley, and it went well too. Tried on crackers, as well as grilled pizza.
In a food processor, add all olives and capers. Process until coarsely chopped. Do not puree! Transfer to a bowl.
Add to processor artichoke hearts, sun dried tomatoes, basil, and garlic. Process until coarsely chopped. Transfer to bowl with the olive mixture.
Mix in the olive oil and parmesean cheese by hand.
Garnish with fresh italian parsley or basil leaves if you like.
If you want to increase this recipe in a pinch, you can add 1 extra can of black olives. I've done this when a few extra guests show up that I was not planning on!