twissis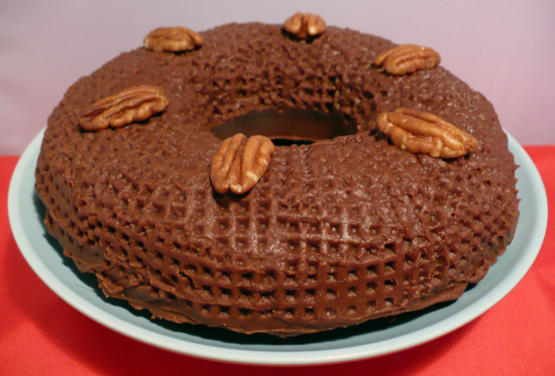 Try this on your favorite chocolate brownies. You can use Kahlua or creme de menthe instead of Jack Daniel's. Makes enough to frost a 9 x 13-inch pan of brownies.
In the top of a double boiler over hot water, melt the chocolate with the butter.
Combine remaining ingredients in bowl and with electric mixer, beat in melted chocolate and butter. Beat until smooth.
Mixture will be runny, but stiffens as it cools.
Use to frost cooled brownies.