DuChick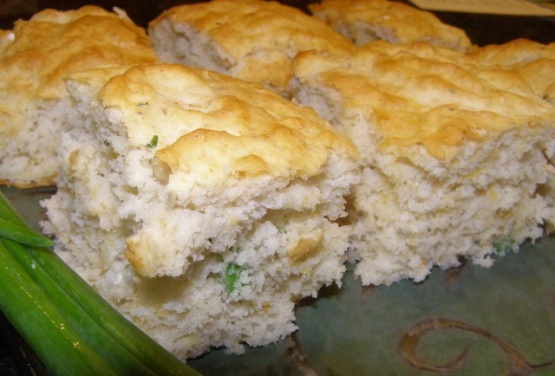 Light casserole bread that goes very well with spaghetti, lasagna, etc. Whip this up in just a few minutes and then cook your meal. Has a biscuit like texture, my DS loves this one.

Wonderful. A really quick bread that doesn't require any messing around with yeast or or anything-- I subbed butter for olive oil, and sprinkled the top with extra Italian seasoning and parmesan cheese so I got a nice cheesy crispy crust. A definite winner!
Heat oven to 375 & grease a 1.5 qt round casserole dish.
Combine milk, melted butter & egg white, beating until smooth.
Stir in remaining ingredients just until Bisquick is moistened; it'll be lumpy.
Pour into prepared dish & bake 35 minutes or until a toothpick in the center comes out clean.
Cool 5 minutes, remove from pan to wire rack. Serve warm or allow to cool.