This is my Mother's recipe and it's served in many small restaurants in Pennsylvania. It's excellent!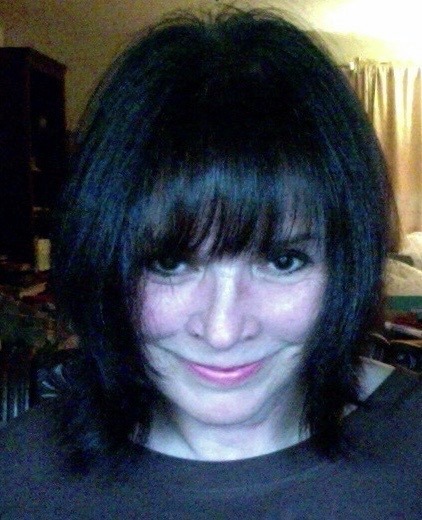 Simple and delicious (and very enjoyable)! Thanks for sharing.
Brown the sausage in large skillet. Add water, red wine, onion slices and green pepper strips. Cover with lid and cook about 45 minutes or until done. Add tomato paste and cook until hot. Serve on rolls.