Great snack for playing cards, watching a ballgame, etc.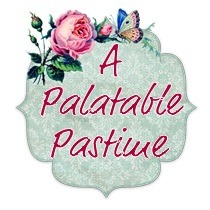 At first when I made these I was a bit disappointed that they were a bit oily after preparing them, but after sitting for a few days the oil has been absorbed into the nuts and they are much better.<br/>The spicing on these is delicious and excellent and makes a very nice batch of spicy peanuts---just make them a few days ahead of time for best results.
4 1⁄2 cups dry roasted salted peanuts
1⁄8 cup plus 1 tbsp butter, melted

1

tablespoon ground red pepper (cayenne)
1⁄2 tablespoon plus 1/4 tsp chili powder
1⁄4 teaspoon salt
Spread the peanuts in a single layer in an ungreased 15 x 10 x 1 inch jellyroll pan.
Combine the butter and the rest of the ingredients. Stir well. Pour over the peanuts; toss gently.
Bake at 350 degrees for 15 minutes, stirring often.