Rich and rewarding, this coffee coupling is sure to warm your spirits. To save time when entertaining, dish up the butter mixyure with a small scoop and let guests mix their own drinks. From the Taste of Home Test Kitchen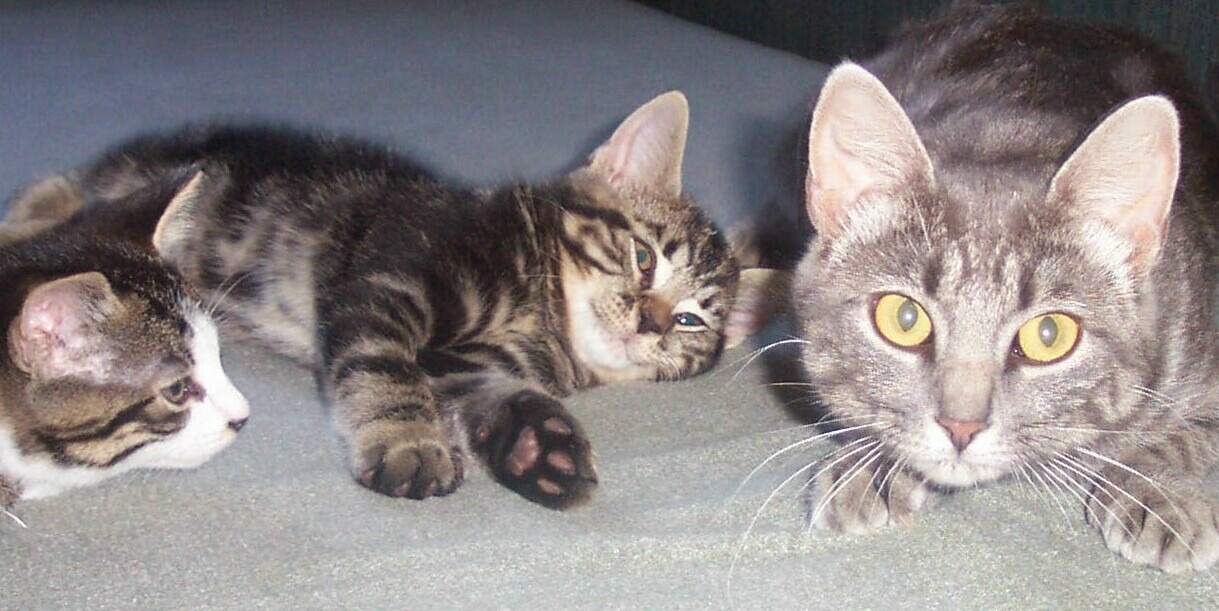 This was excellent. I really enjoyed this spicy, buttery treat. I used extra bold french roasted coffee and garnished with whipped cream and a cinnamon stick. I will be making this again often, the butter makes the drink mellow. Thanks so much for sharing.
Cinnamon sticks and whipped cream, optional.
In a small bowl, beat butter and brown sugar until crumbly, about 2 minutes. Beat in vanilla and spices.
For each serving, stir 1 tablespoon butter mixture into 1 cup coffee. Garnish with cinnamon stick and whipped cream if desired.
Cover and refrigerate leftover butter mixture for up to 2 weeks.