JustJanS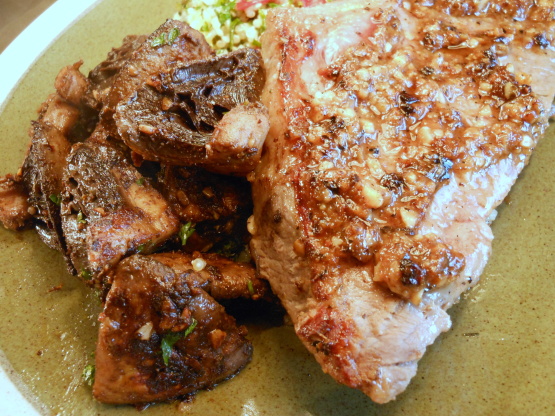 This is a very flavorful rub for beef. However, I must caution you it does have a bit of a bite! If you like things a little spicy you really need to give this a try. It is wonderful on grilled steaks, broiled steaks and roasts cooked both in the oven or the crock pot. Ya gotta love that.
In a small bowl stir everything together.
Rub evenly over meat.
Cook as desired.