Recipes by Clotilde Dusoulier, drawn from the book Chocolate & Zucchini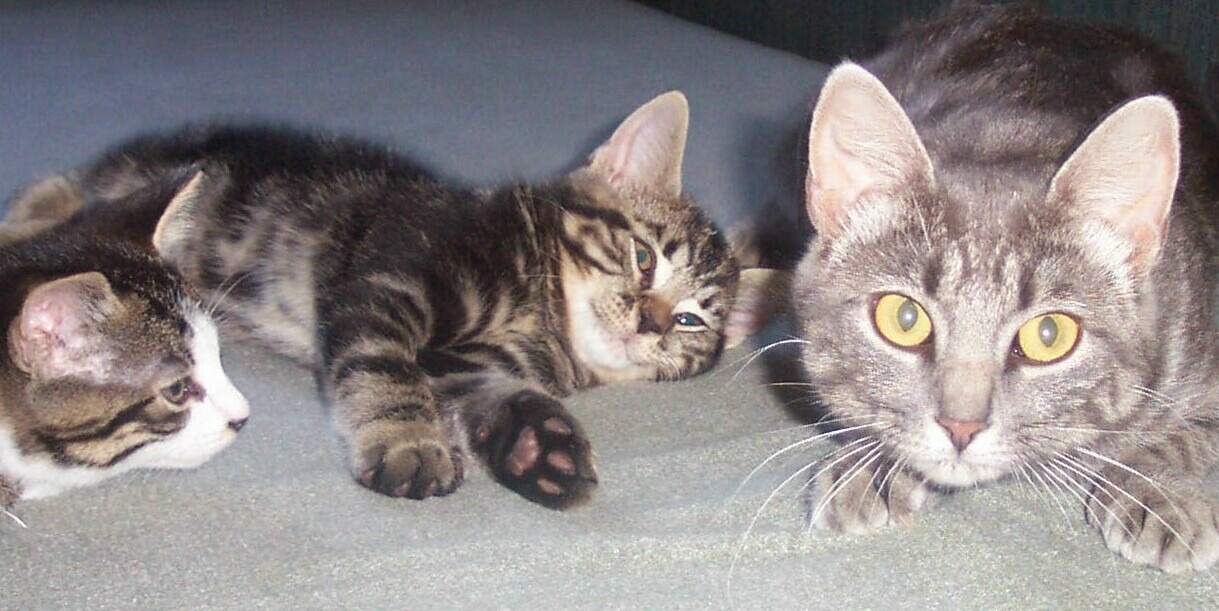 I've never had Honey Spice Loaf before and wasn't sure what to expect. This loaf was wonderful, tender, dense and spicy with a slightly sweet flavor from the honey. The texture and crumb of the loaf were perfect. I used the candied ginger option, next time I will add the orange peel also. For the mixed spices I used two homemade spice mixes, 1 tsp of apple pie spice and 1 tsp of chinese 5 spice. It made for an incredibly spicy flavored loaf. The recipe was quick and very easy to put together, the hardest part was waiting until the following day to sample. The honey spice loaf smelled wonderful while baking and tasted even better. We will definitely be enjoying this treat again, into my keeper box this goes. Made for Pac 2011!
Preheat the oven to 350°F Grease the bottom and sides of a 9 by 5-inch loaf pan with oil, and line the bottom with parchment paper.
Combine the milk, honey, and molasses in a small saucepan. Set over medium heat and heat the mixture without boiling, stirring with a spatula until dissolved. Set aside and let cool as you go on with the recipe.
In a large mixing bowl, combine the flours, baking powder, baking soda, salt, and spices. In a small bowl, combine the ginger and/or orange peel, if using, with 2 teaspoons of the flour mixture and set aside.
Form a well in the centre of the flour mixture. Pour in the milk mixture slowly and whisk in a circular motion, starting from the centre, until all the flour has been incorporated - the batter will be thin. Fold in the ginger and/or orange peel, if using. Pour the batter into the prepared loaf pan and bake for 40 to 50 minutes, until the surface is brown and a knife inserted in the centre comes out clean.
Transfer to a rack to cool for 20 minutes. Run a knife along the sides of the pan to loosen the loaf, and unmould. Let cool completely, wrap in foil, and let rest at room temperature until the next day.