Honey Mustard Corn (Microwave)
Frozen corn in a butter sauce that sweet, tangy, and delicious! Great FAST side dish for any supper. . .it would even be perfect for a potluck or holiday. This is my twist on TISME's Microwave Corn With Honey Mustard Butter which we love, but we like the savory AND sweet and we don't always have the time to make corn on the cob (but we always have frozen corn on hand).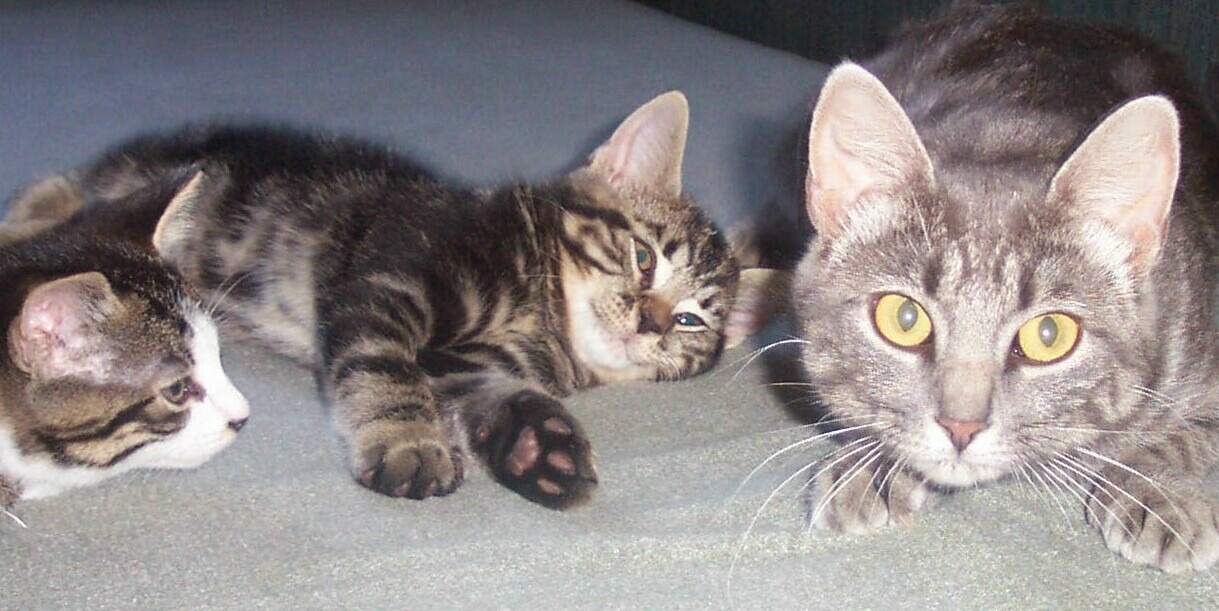 What a great recipe, quick and really easy to make and it's full of flavor also. Loved the combination of honey, dijon mustard, parsley and onion in this tasty corn dish. My only variation to your dish was to use fresh minced onion in place of the flakes. Thank you for sharing this sweet & savory corn recipe JanuaryBride, made for the Fearless Red Dragons - ZWT- 8 - France.
In a glass bowl (large enough to hold your corn), melt butter in microwave using 20 second intervals and stirring in between.
When melted, stir in honey, mustard and pepper until smooth.
Add minced onion, parsley and corn; stir to combine.
Cook (covered) in microwave on high for 2 minutes, remove and stir. Continue to cook at 1 minute intervals (removing to stir in between) until corn is hot and ready to serve. Mine usually takes 4 minutes total.