Homemade Instant Coffee Recipe .....cafe Viennese
Misskb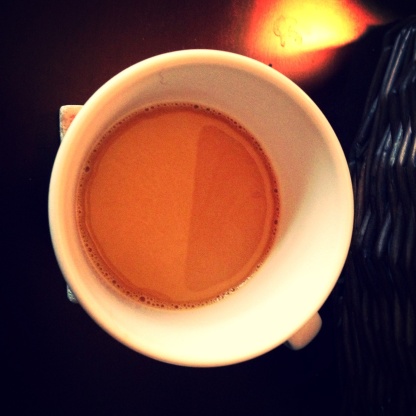 This is delicious and simple to make! It soothes the rough edges of a busy day. Perfect for an after dinner cuppa for yourself or for your guests.Perfect also for giving as gifts for Christmas! This makes approx. 3 cups, and doubles and triples nicely. Fill cute jars with this and write the directions on a piece of craft material, or on a cute label.
Step 1:
Mix the sugar with both the almond and vanilla extracts (Ingredients Part 1). Stir with a fork until there is no more moisture.
Step 2:
Stir in the rest of the ingredients (Ingredients Part 2). Sift everything together to blend thoroughly.
Step 3: Store in an airtight container and use 2 to 3 teaspoons per 1 cup of boiling water.