High-Altitude Zucchini Bread
Since we live in Colorado, I'm always on the lookout for high-altitude bread recipes. So much easier than figuring out conversions or taking chances with recipes designed for sea level! This one turns out great every time!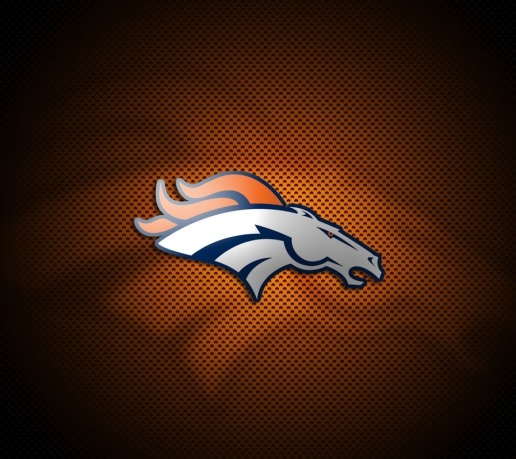 Okay, so here's how it went down: I made something else with zucchini earlier in the week, so I bought extra zucchini to make this. I was grating to make 2 cups....and grating....and grating....(2 cups is only about 2 medium-ish store-bought zucchinis). Two extra cups of zucchini later, I decided I had to double the recipe, which is not too bad, because you can freeze it, give it to friends, play "hide the zucchini bread around the house"... (just kidding on that last one). Anyway, I doubled the recipe, used 1 cup unsweetened applesauce in place of one of the cups of oil, and omitted the nuts and frozen OJ (nuts - family preference, OJ - didn't have any). This bread is SUPER good! My 9x5 loaves took 55 minutes to bake, and I got three 9x5 loaves and one smaller one (I think the pan is some crazy size, like 7 1/4 x 3 1/2). The smaller one took only about 40 minutes. Oh - I sprayed all my pans (which are all nonstick) with PAM, but the bottoms of the breads all stuck anyway (Murphy's law), so I recommend using that spray with flour in it maybe, or lining them with parchment and spraying that, maybe. Otherwise, I will totally use this recipe again. Two cups is only TWO ZUCCHINIS. ;) I'm trying your H.A. banana bread next. Made for the Newest Zaar tag game.
Preheat oven to 350°F.
Grate zucchini (unpeeled) and beat together with vegetable oil, sugar, and eggs.
Add vanilla and orange juice concentrate (optional).
Sift together dry ingredients (flour, baking powder, baking soda, cinnamon, salt) and blend with the wet mixture. Stir in chopped nuts.
Pour into two greased 9x5 inch loaf pans.
Bake at 350F for 45-60 minutes.
Let bread sit in pans 10 minutes before removing.