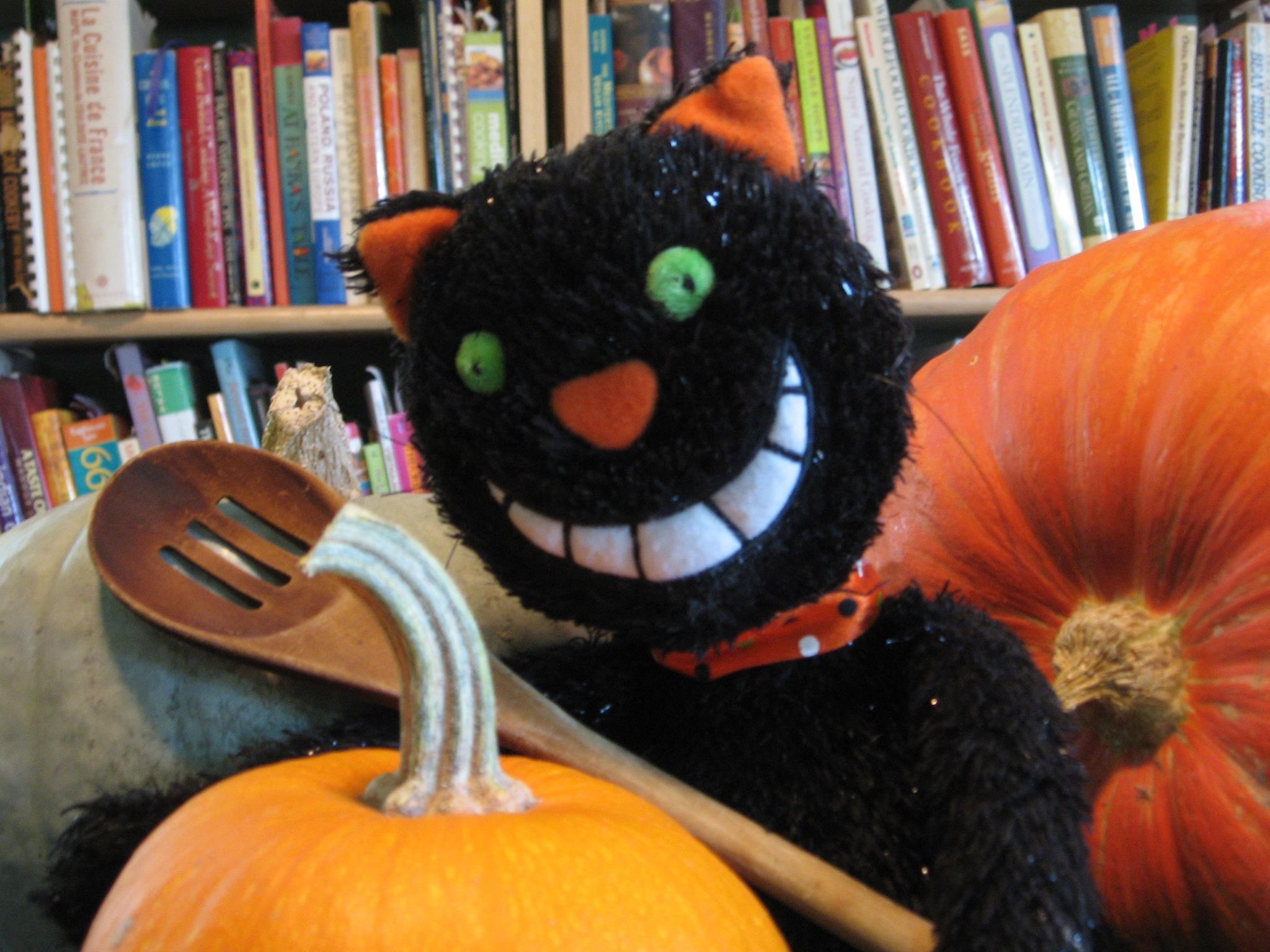 This is a VERY NICE SIMPLE soup. I would consider it more of a base for whatever flavors you enjoy most. I used 2 (14oz) cans of chicken broth and a little extra zucchini. I used dry dill, 2 percent cheddar, lawry's season salt and pepper. After tasting it I decided to add 1 tbsp of lemon juice to bring out the herby flavor. I used my immersion blender to puree it. I can imagine this with an Italian theme: diced tomatoes, basil and mozzerella. Or a Greek theme: tomatoes, oregano or mint and feta. Or a Southwest theme: diced green chiles, corn and jack cheese. The possibilites are endless! Made for 1-2-3 hit wonders.
Place broth, zucchini and tarragon (or dill) in a medium saucepan; bring to a boil over high heat. Reduce to a simmer and cook, uncovered, until the zucchini is tender, 7-10 minutes.
Puree in a blender, in batches if necessary, until smooth. Return the soup to the pan and heat over medium-high heat, slowly stirring in cheese until it is incorporated. Remove from heat and season with salt and pepper. Serve hot or chilled.