Heavenly Country-Style Home Fries
lazyme
These country-style home fries are a wonderful accompaniment to any breakfast, brunch or (in my family's case) breakfast for dinner. They turn out buttery and savory with a crispy brown outer coating. I like to serve these home fries when I make breakfast for dinner for my family. We enjoy them with a juicy, smokey ham steak cooked in my cast iron skillet with a side of baby peas. Yum!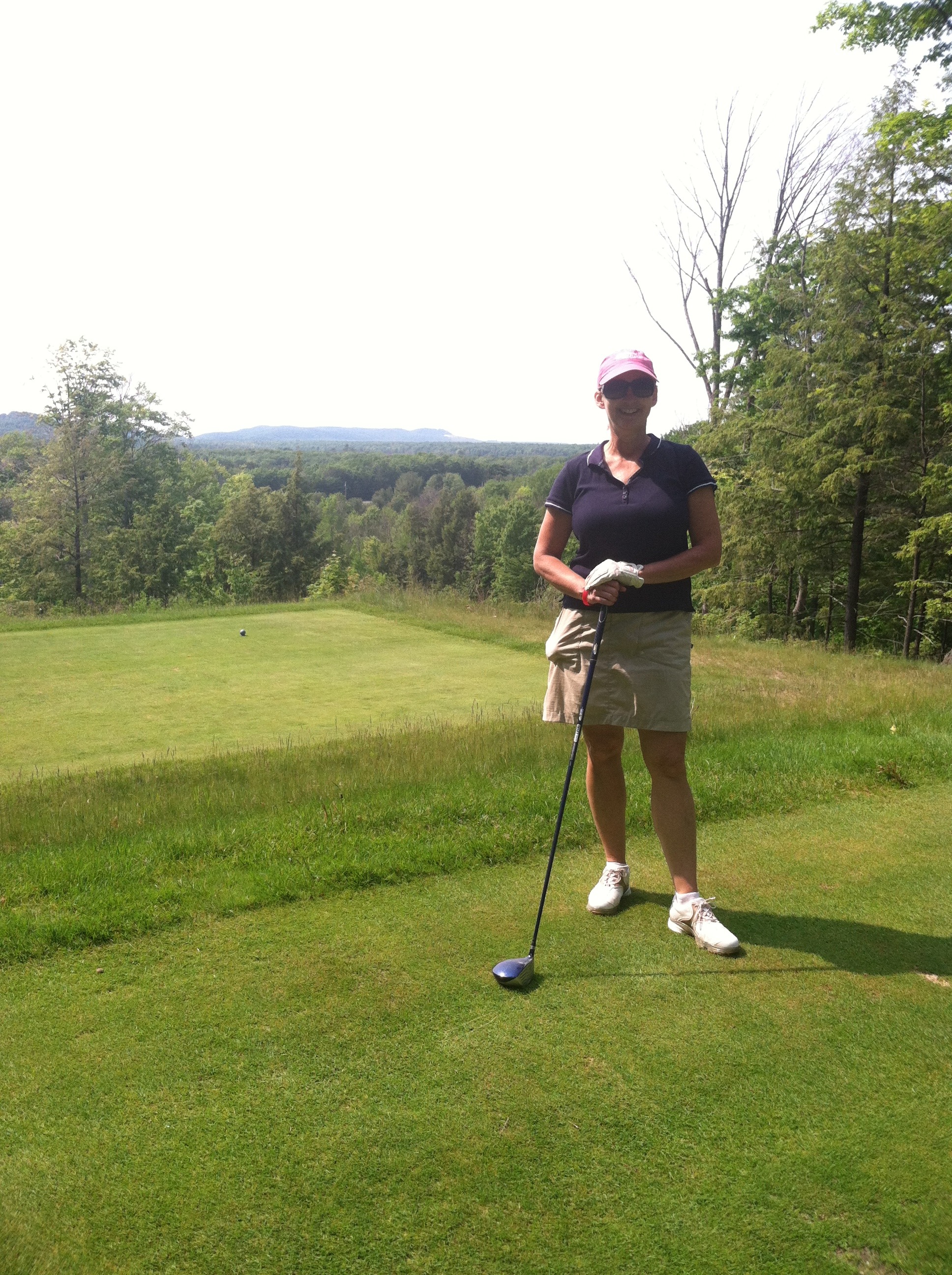 Delicious potatoes! This was really easy to make. I love the flavors from the spice combination. Everything from the ingredient amounts to cook time was perfect. Thank you!
Place diced potatoes, onion, paprika, garlic powder, salt and black pepper in a medium mixing bowl. Toss to evenly coat the potatoes.
In a large, non-stick skillet over medium heat, melt butter.
Increase skillet heat to medium-high and add potato mixture. Toss to coat evenly with butter.
Cover skillet and cook for 10-12 minutes, turning and scraping the potatoes to prevent burning.
When potatoes are fork-tender, remove skillet cover.
With the back of your spatula, pat potatoes down into an even layer in skillet. Allow to fry untouched for 2 minutes. Then turn potatoes over and do the same for another 2 minutes. This will nicely brown and crisp the outside of the potatoes.
Serve immediately.