Hearts of Palm with Garlic Dip
This recipe can be served as a salad, used as a dip or spread on crackers. If served as a salad place on lettuce leaves with tomatoe slices on the side (serves 4 )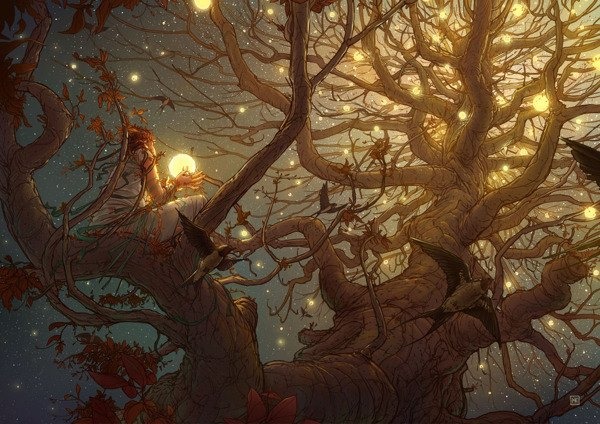 Top Review by Yogi8
Wow! My first time trying hearts of palm, and I picked the best recipe! Delicious dip which kind of reminded me of mashed potatoes. I also used some to top a baked potato and it was fantastic. Bet this would be a great spread on a sandwich too. I halved the recipe and ended up using maybe a 1/4 cup oil. The garlic flavor is intense, so if you don't love it as much as I do, I'd recommend using a bit less and tasting first. It was just perfect for me. Thank you so much for this wonderful recipe, Bergy!
Put your garlic in your food processor and process until smooth.
Add hearts of palm process until they are like a rough puree.
Slowly, in a thin drizzle, pour in oil (with the motor running) until the mixture has a fluffy, velvet consistency.
Season to taste.
Stir in the green onions just before serving.
Serv e within a few hours of processing.