Restaurant style sesame chicken with out the extra fat and calories.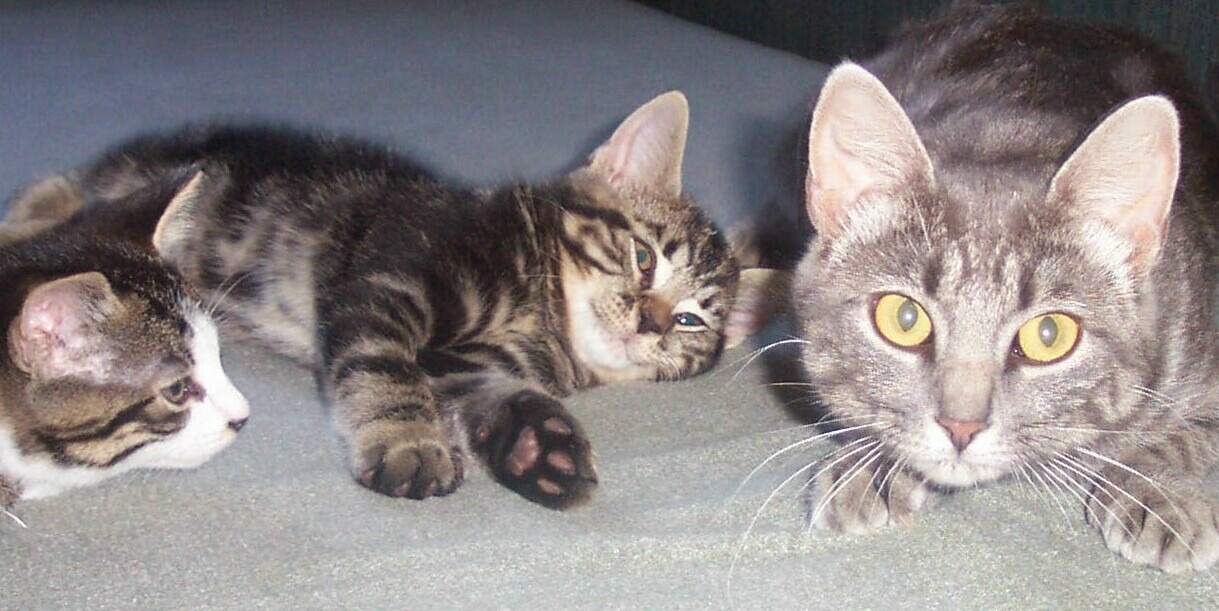 This was a lovely, quick and easy recipe, dinner was on the table in no time. Made as written, the only thing was that I used dark soya sauce, it was what I had on hand. The chicken didn't look so pretty, but it tasted great. Thanks for sharing your recipe. Made for Spring Pac 2012.
Preheat oven to 350. Cut the chicken breasts in half.
Place chicken in a shallow dish and pour soy sauce and Mirin over the chicken. Turn the chicken over to thoroughly coat.
Combine the seeds, flour, pepper and chili flakes in a bowl. Mix well. Place the chicken in the dry mixture and turn over to coat completely.
Spray a baking dish with non-stick spray. Place coated chicken in the dish. Bake 25 to 30 minutes or until done, uncovered.
Remove the pan from the oven and serve immediately.