Parsley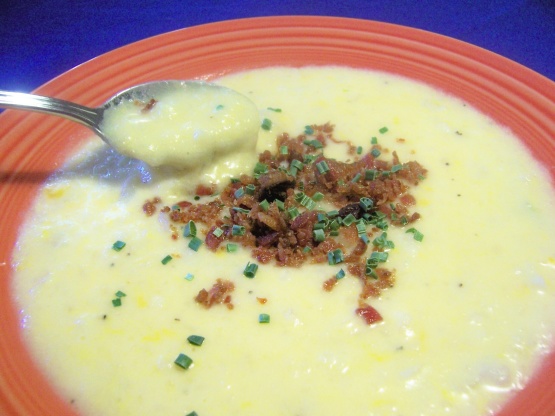 This is a super easy and delicious soup from a restaurant called The Market Place. Using precooked or leftover bacon is a time-saver. I use light sour cream and light Velveeta for less fat content. Note that butter is optional, but sour cream a must. Enjoy!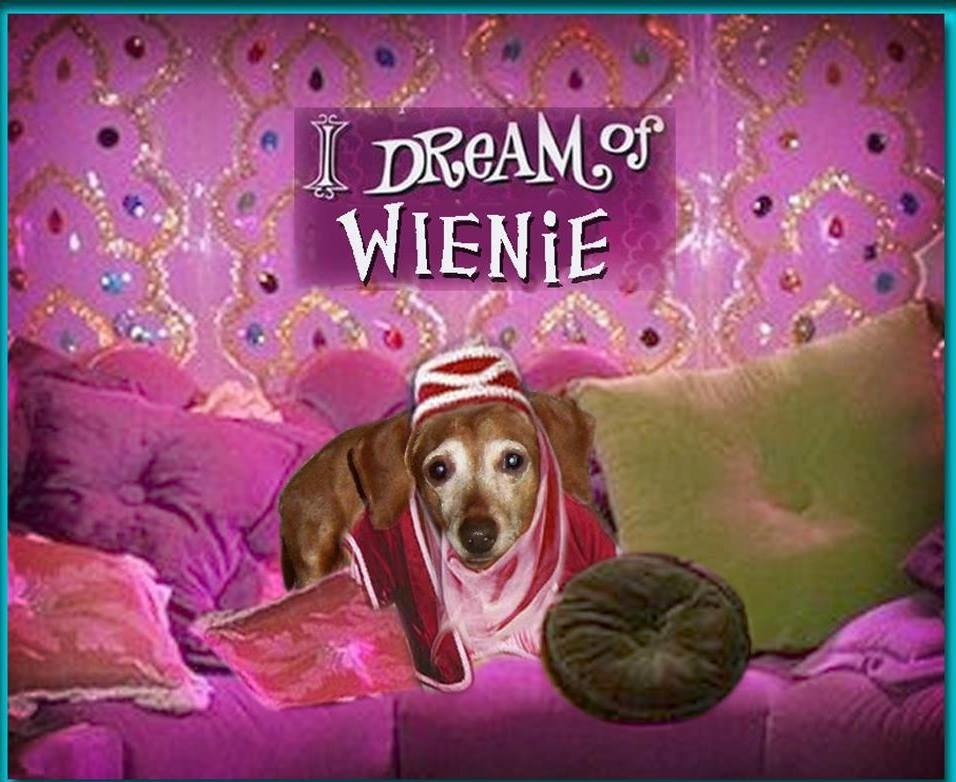 Great "shortcut" recipe for a wonderfully thick and cheesey potato soup. I did add the optional butter and I used cheddar cheese instead of Velveeta. Used my hand-held immersion blender instead of a masher. I garnished with chives and the bacon. I'll make this again. Thanx!
Place potatoes and onion in large pan and barely cover with water.
Cook until potatoes are tender; do not drain.
Mash with potato masher to desired consistency.
Add butter, if using, sour cream, velveeta, salt & pepper, and garlic powder.
Heat until cheese is melted - do not boil.
If mixture is too thick, add milk to desired soupy consistency.
Serve with crumbled bacon on top of each serving. Great with a thick, hearty bread!