A delicious potato side dish, which freezes well.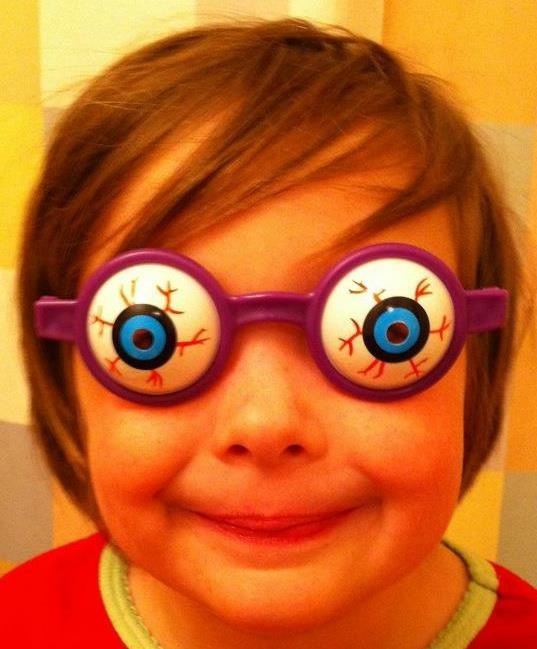 This makes a very good breakfast/brunch casserole. I used non-frozen shredded potatoes (because that's what was at Aldi!) and I added about a cup of ham cut into very small pieces. I left out about a cup of potatoes, but I don't think I really needed to. I mixed all of the ingredents together (except cornflakes and paprika) and I froze without the cornflakes in 2 8x8 foil pans sprayed with canola oil. I thawed, added the crushed cornflakes, and cooked at 350 for about an hour and ten minutes. I am glad I have another in the freezer for another day. I would definitely make this again with ham in it for brunch. The cornflake crust on top really adds a nice touch. Thanks, Vicki G!
Mix together cottage cheese, lemon juice, milk, soup, butter, cheddar cheese, and salt.
Place hash browns in lightly greased 9"x13" casserole dish.
Pour cheese mixture evenly over hash browns.
Top with crushed cornflakes.
Sprinkle with paprika.
Bake at 350 for about 1 hour.
Note: This makes a 9"x13" casserole, but can be divided into smaller casserole dishes and frozen (before or after baking).