Hard Rock Guac(Guacamole)
Parsley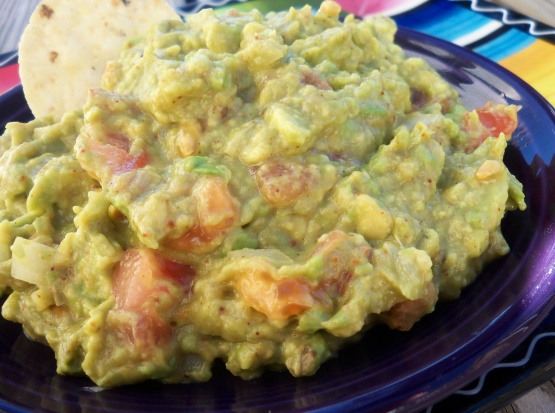 This recipe comes from Beany Macgregor, who was the chef of the Hard Rock Cafe on 57th street in New York city. He appeared on the Regis and Kathy Lee show. Now Beany is the execuive chef of Hard Rock Cafe Intenational. Listed below is some ideas for using leftover guacamole! Adapted from Cooking with Regis and Kathy Lee cookbook.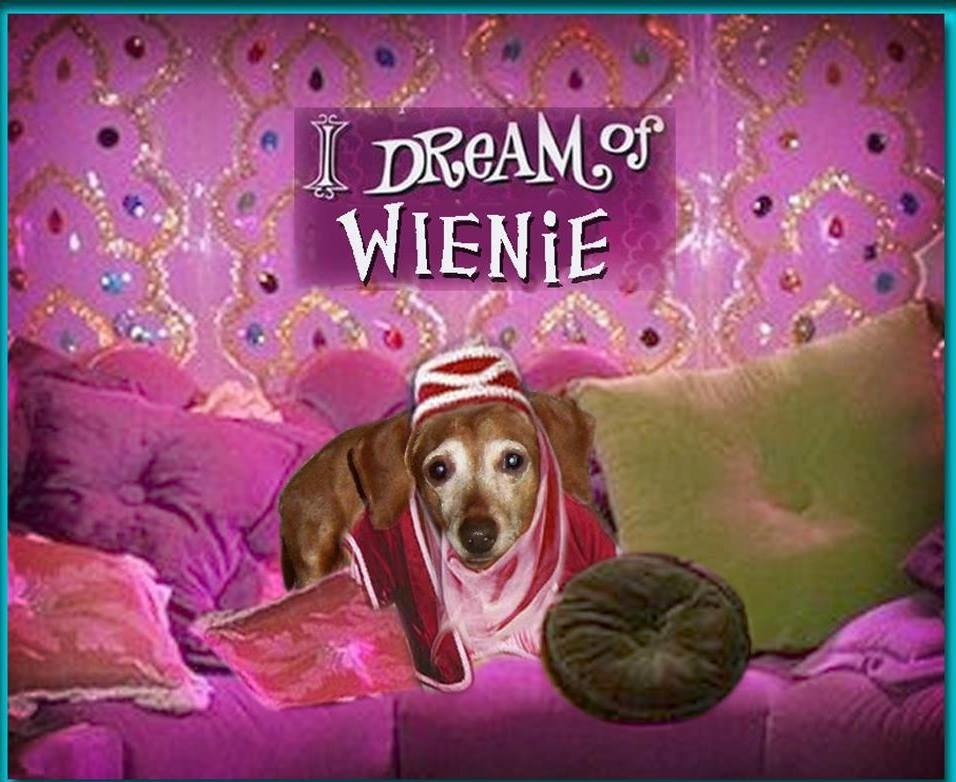 When it comes to guacamole, I tend to be a purist, but I still really enjoyed this guacamole despite all the "extra" ingredients. I allowed this to chill several hours so all those flavors could meld. The creamy avocado still was the star of the dip, and all the other stuff added bonus flavors and textures. This is a great recipe for a party. Thanx for sharing!
Place the avocados in a large bowl and use a large spoon to break them up.
Add the remaining ingredients except the chips and raw vegetables.
Using a spoon, stir everything together, taking care to leave it slightly chunky.
Serve with tortilla chips, raw vegetables, and a nice spicy salsa. Enjoy!
Ideas for leftover guacamole:.
Guacamole Mayonnaise: Combine 1 cup of mayonnaise with 1/2 cup of pureed guacamole.
Guacamole Vinaigrette: Combine 1/4 cup of guacamole with vinaigrette and fresh cilantro to taste.
Guacamole Butter: Whip 3/4 pound of softened unsalted butter with 1/2 cup of guacamole. Add chopped cilantro, lemon juice, ground cumin, cayenne pepper, and salt to taste.
Chicken Breast Stuffed with Guacamole Butter: Before baking an 8 oz. boneless chicken breast, stuff it with 1/4 cup cup of guacamole butter and spread 2 tablespoons of guacamole butter between the breast and the skin.