This healthy slaw tastes great and looks wonderful, and uses a minimum of ingredients. The shredded bok choy contrasts nicely with the cabbage, and the whole slaw is tied together with a slightly sweet vinaigrette. If you wish, you could add some shredded carrot for more color. Prep time includes allowing slaw to "wilt".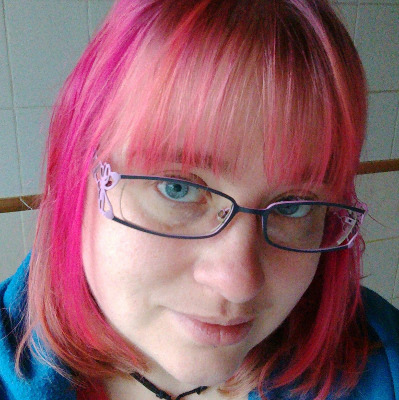 I made a half batch with rice vinegar, coleman's dry mustard, fry salt (which probably contains paprika and celery seed which I didn't have on hand) and black pepper. The Coleman's mustard made the dressing quite spicy but it was still absolutely delicious - like a non-creamy coleslaw. I served this with hot chicken wraps with chipotle mayonnaise.
Thoroughly combine shredded cabbage, shredded bok choy and green onion.
Whisk together vinaigrette ingredients.
Pour onto cabbage mixture and toss thoroughly to coat.
Refrigerate for at least one hour to allow bok choy to"wilt" a little.