An easy casserole using things already on hand that generated "Wow! This is s-o-o-o good!" responses. My first reaction - keep it a "secret family recipe" Second reaction -Naah. The 'zaar has shared too many great recipes with me, so it's only decent I share back. Easy substitutions of ground chicken or turkey with chicken or turkey boullion. Experienced cooks will throw in bell peppers, olives or things I haven't heard of. Prepare as presented, or have your own fun.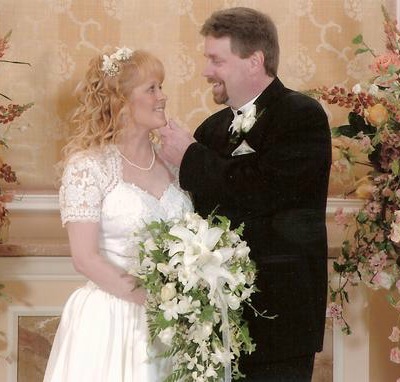 This was so much fun to make!! Very pretty and tasted very good, too!! I doubled the whole recipe except for the oil, used 1 tsp. minced garlic, one 8oz. pkg. sliced fresh mushrooms, and then added one can (drained) green beans. It didn't want to thicken quite enough, so I mixed another Tbl. cornstarch with another Tbl. cold water, and then it did just fine. I baked this in my deep cast iron skillet and it was perfectly done in the time specified. The "biscuits" on top were heavenly!! :) Perfectly done, and not soggy! :) Next time I make this, I might add just a little worcestershire sauce for extra flavor, but it was still very good just as is! Thanks for a wonderful and fun recipe to make!! Made for the Spring PAC 2009 game. :)
Oven setting 400°F.
Spray 2 Qt casserole with oil.
In a large skillet, saute celery and onions in oil until just softening. Add ground meat and stir/crumble until mostly browned. Add mushrooms and stir until soft. Season with salt, pepper, garlic.
Put corn starch in a measuring cup, and add bouillion. Stir into mixture in skillet and continue stirring until thickened. Pour into 2 quart casserole.
Combine flour, baking powder and salt in a bowl. Measure 1/2 cup milk and add 3 Tbsp oil. Pour into flour mixture and blend. Place four "dollops" of topping on the meat/veggies in the casserole.
Bake for 15 minutes.
Remove from oven and sprinkle grated cheese over all.
Return to oven and bake another 15 minutes (or until biscuit topping is browed and cheese has formed a melting glaze).