I have not tried this recipe but I grow great Habanero peppers in the summer and thought this would be an excellent way to use them. Think about HOT Bloody Marys and all the other drinks that used a peppered vodka. As soon as my peppers are mature I will let you know how this turns out.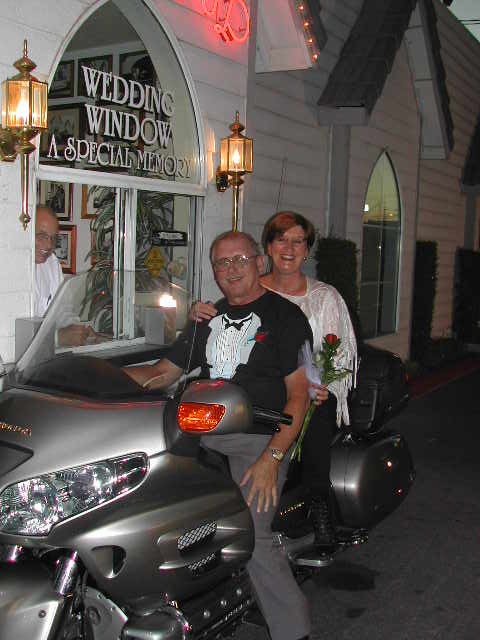 Thanks Mary for the great idea! I couldn't find habenaros at my local market so made mine with jalapenos instead. Used Sky voda but poured it into my (sad to say) empty peppar vodka bottle and stored in the freezer. I plan to check on it in two weeks and see how it's coming. Based on other infused vodka's I've made 6 months seems a bit long . . . most say 2 to 3 weeks. Once it's drinkable I'll come back with the stars. Sure got my fingers crossed . . . pepper vodka is hard to find; both here in the mountains as well as in Mexico. UPDATE: Tried the vodka today and it's DELICIOUS . . . I'll leave the peppers in there for a few more days, but definitely think 6 months would be way too long! I'm storing mine in the cool dark FREEZER!
Quarter 4 habanero peppers and stuff them into a liter of vodka.
Steep in dark place for about six months.
The vodka will pick up a beautiful habanero orange color.