Greens and Tomato-Tomato Salad
This salad is a family favourite. Easy to make.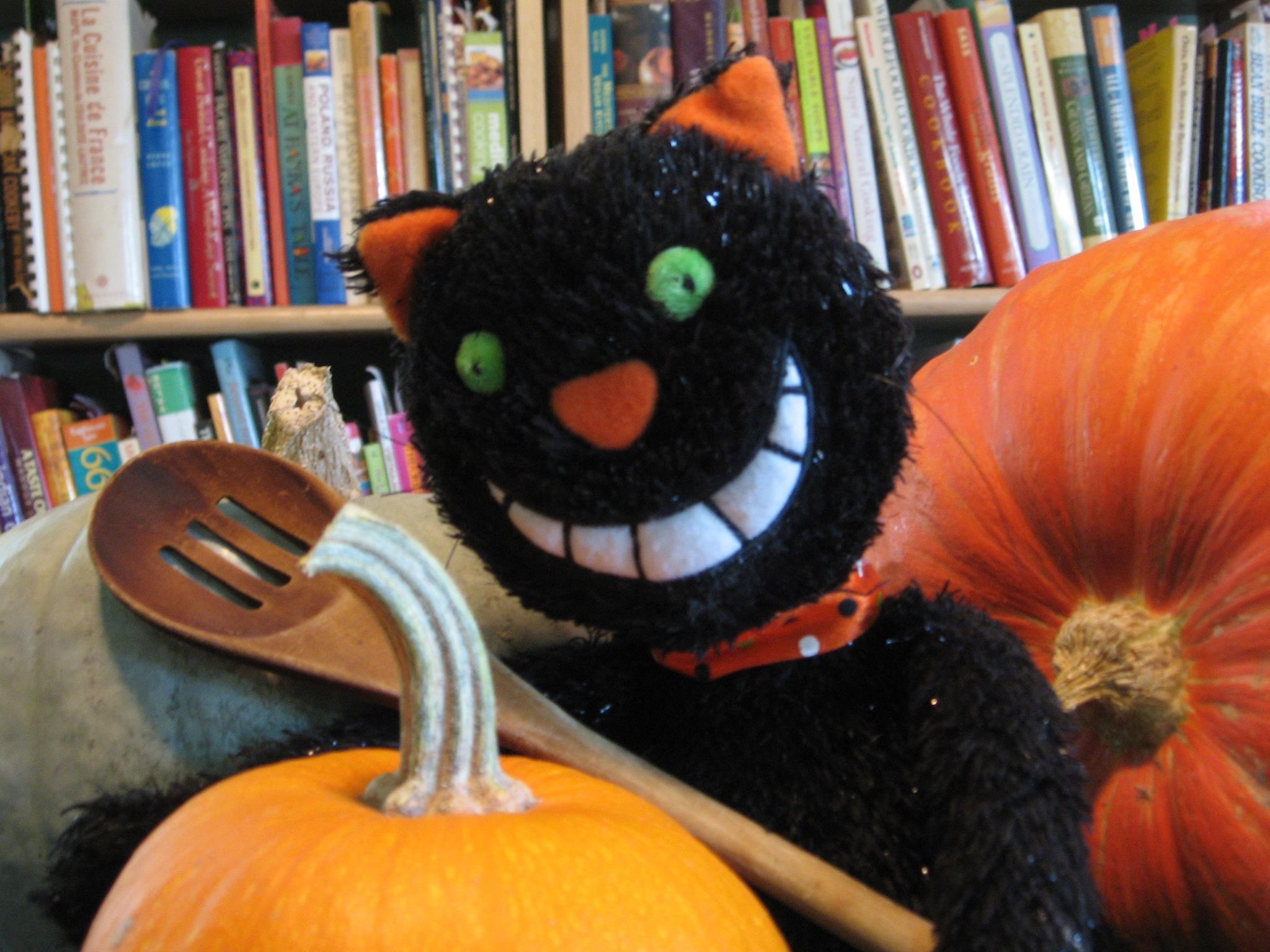 YUMMY! I LOVE a good gourmet salad and this one is easier than most! The dressing is most EXCELLENT! I used Enova oil, tomato bisque soup, basalmic vinegar, fresh chives and sweet hungarian paprika in it and everything else as stated. It is sweet tangy DELICIOUS! The croutons are easy to make...I brushed melted butter on the pumpernickle bread and sprinkled onion salt and fresh dill over it. Everything went together so well! This is a BEAUTIFUL FLAVORFUL and IMPRESSIVE salad! Made for PAC Spring 2007.
Mix salad greens and chopped tomatoes in a bowl.
for the Croutons.
butter or brush with oil 4 thick slices Pumpernickel bread.
sprinkle with salt and dill weed.
cut into 1/2 inch slices and bake at 400 degrees in a baking pan. stir once or twice. when they are dry and browned about 15 minutes. remove from oven and cool.
for the dressing.
mix all the dressing ingredients in a jar and shake till mixed well.
pour dressing over salad greens and sprinkle with croutons.
toss and serve.