Granola or Muesli Muffins
Sara R.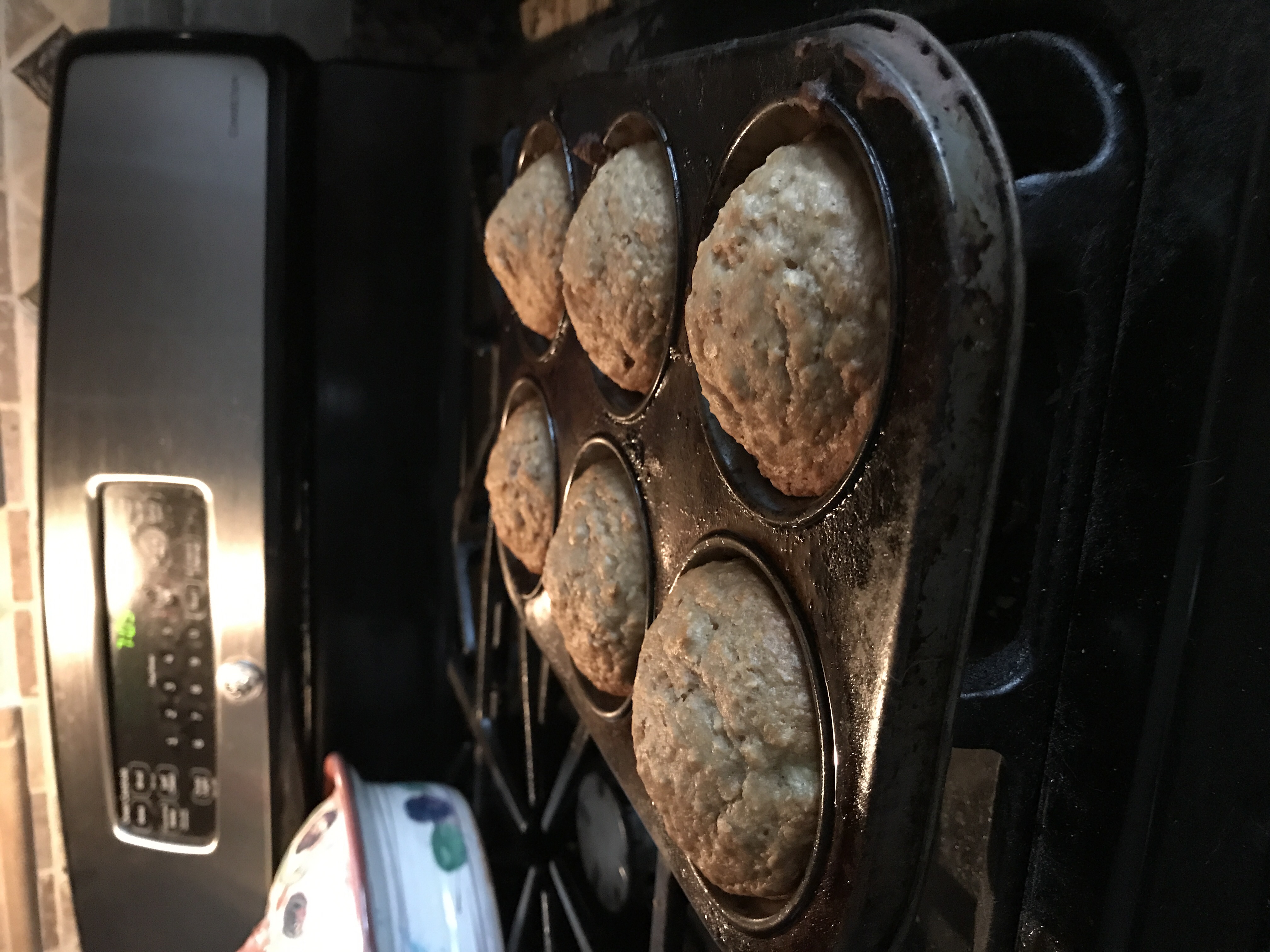 Another from Nigella Lawson's Feast cookbook. You can use granola or muesli interchangeably here. There was more batter than I usually get for a 12 muffin recipe so I kept filling up the cups more and filled them nearly to the top with some batter still left over but not much. The muffins did not rise much so I guess this was the right thing to do. These are tasty little treats that are also good for you. Enjoy!
Preheat the oven to 400 degrees. Line a 12 muffin tins with paper linings.
Combine the flour, baking soda, and salt in a large bowl.
In another bowl whisk together the buttermilk, egg, sugar and oil. Pour this into the dry ingredients and mix lightly to combine.
Fold in granola and then divide among the 12 paper lined tins.
Bake for 25 minutes or until golden brown. Let cool a bit on a wire rack before serving.