2Bleu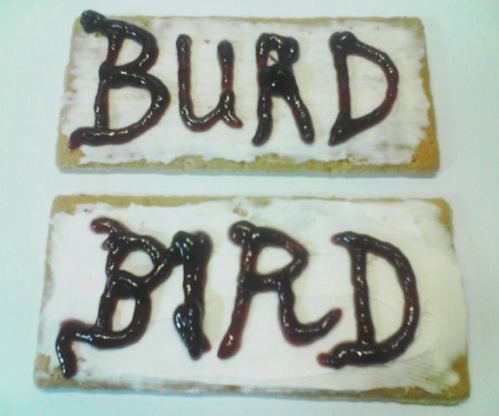 This is a recipe I just remembered. It came from a Sesame Street cookbook and I can't remember what the cookbook was called, but I think this was around the 1980's to 90's that I had this cookbook and I loved it. I tried this recipe along with many others and really enjoyed them. I am going to post this recipe as close to the original as possible. If I made this now, I'd have to replace the real cream cheese with soy cream cheese, due to my IBS. This is a lot of fun for kids, and tasty and fairly healthy too. :) I'm posting it here to share with the 'Zaar community and for safekeeping, so I don't forget it. I do not remember the ingredient amounts, only the ingredients themselves, and so I am going to estimate this for one child. You'll need a plastic baggie and scissors for this, too. Edited to add: After posting this and waiting for approval, I got to thinking, and the picture in my mind's eye makes me think that I might have listed the ingredients here backwards; in other words it might have been apple butter as the base spread and cream cheese (softened) as the topping for making the letters on each graham. In that case this would be a bit healthier. I'm thinking either way will work just fine. :)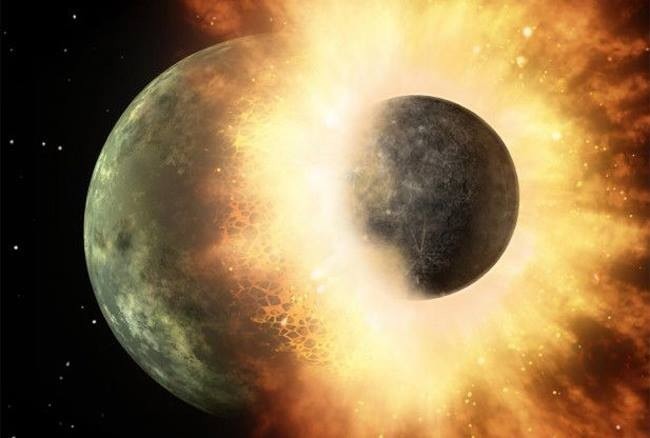 Top Review by 2Bleu
Ok kids, Let's play the coolest and yummiest spelling game during snack time! Look at the photo to the left of this recipe. Which spelling is correct? Hurry before our big, yellow, feathered friend arrives with Cookie Monster and eats em up cause they are so good! Use your favorite jam or jelly in lieu of the apple butter. I used my favorite plum jelly!
Spread each graham cracker rectangle with cream cheese.
Place the apple butter into the corner of a plastic sandwich bag. Adults, take a pair of scissors and snip off the corner.
Squeeze the apple butter into alphabet shapes onto the cream-cheese-covered graham crackers. Enjoy!