Dan S.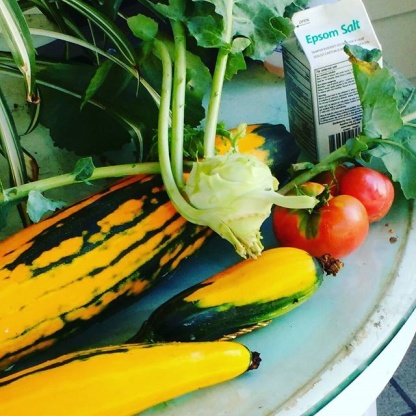 A nice side dish. Wonderful flavors of fresh herbs and breadcrumbs.

Loved, loved, loved this! Had 2 giant sized golden zucchini from the farmer's mkt. Had absolutely nothing left over! A nice, clean tasting way to prepare. Will have this again and again this summer. Thnx for posting, AprincessMOM.
Cut ends of zucchini and cut in half lengthwise.
Sprinkle with salt and pepper.
Heat 1 T oil in skillet medium hot.
Place zucchini cut-side down and cook until golden and tender, about 6 minutes.
While zucchini cooks, mix remaining ingredients in bowl.
When zucchini is done, cut into 1/2 pieces and toss with breadcrumb mixture.