Garlic Rosemary Pork Loin
This is a wonderful dish to impress guests with..comes out tender and juicy for me every time!!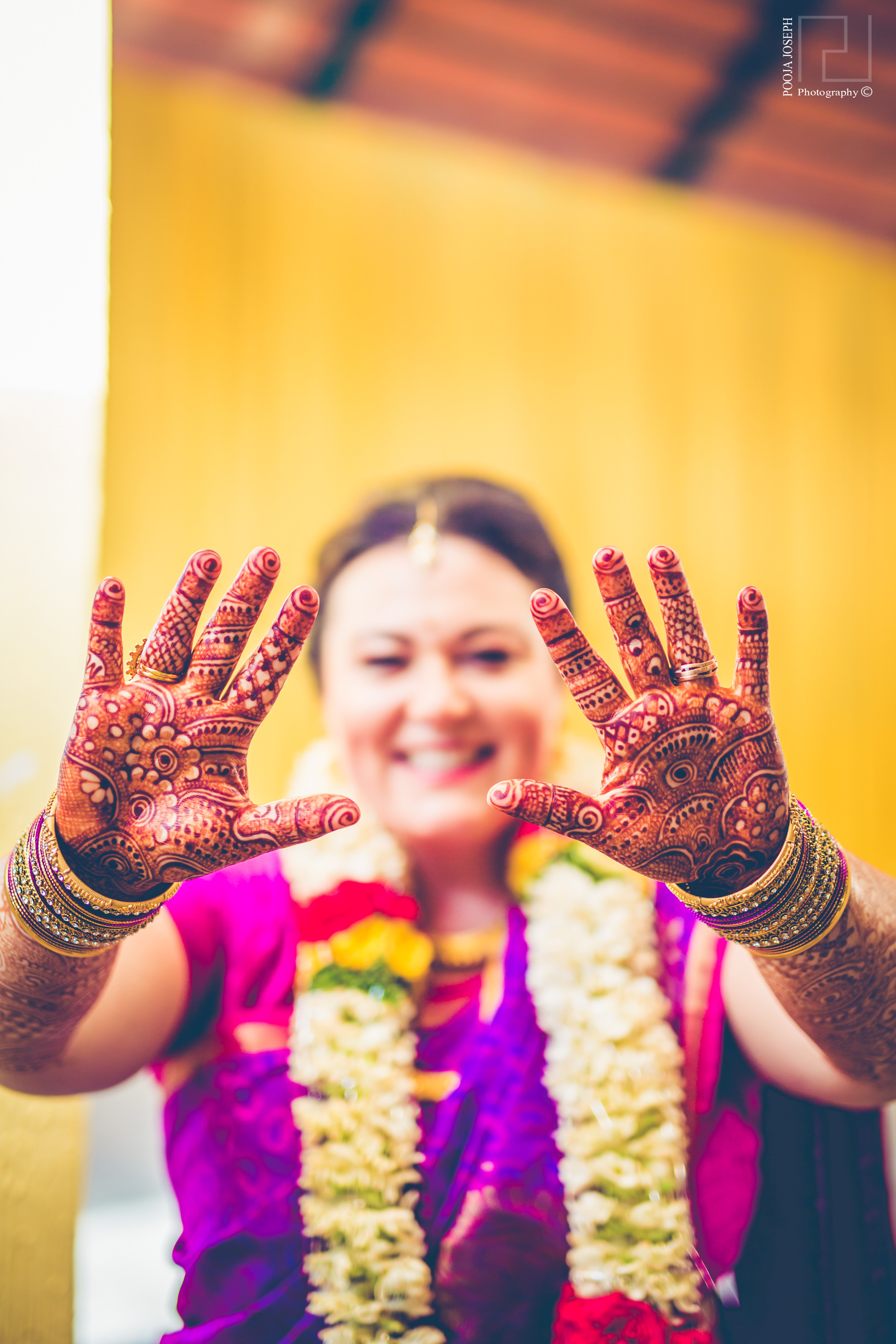 I threw a glass of white wine into the pan and stirred ir around on low heat on the stove and poured it over my roast after and it was great.
2 -3

lbs pork loin

3

tablespoons minced garlic

3

tablespoons crushed rosemary

3

tablespoons mccormick's vegetable supreme seasoning

1

(14 ounce) can chicken broth
Heat oven to 350 degrees.
Place the pork loin in a 9x13 pan and cut a slit lengthwise in it to make a well.
Stuff the well with garlic, rosemary and vegetable seasoning.
Pour entire can of chicken broth into the bottom of the pan, being careful not to wash the seasonings out of the pork.
Bake for one hour or until pork reaches 170 degrees on a meat thermometer.
May garnish with freshly grated parmesan cheese.