Maito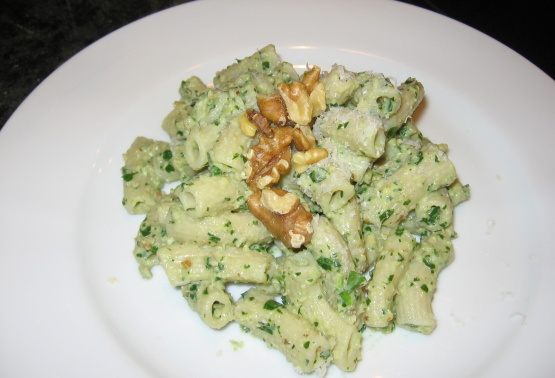 You can serve this nutritious sauce in so many ways: stirred into any pasta, over hot broccoli, new potatoes or green beans, into soup, or turn it into a dip for raw veggies. Let your imagination run wild.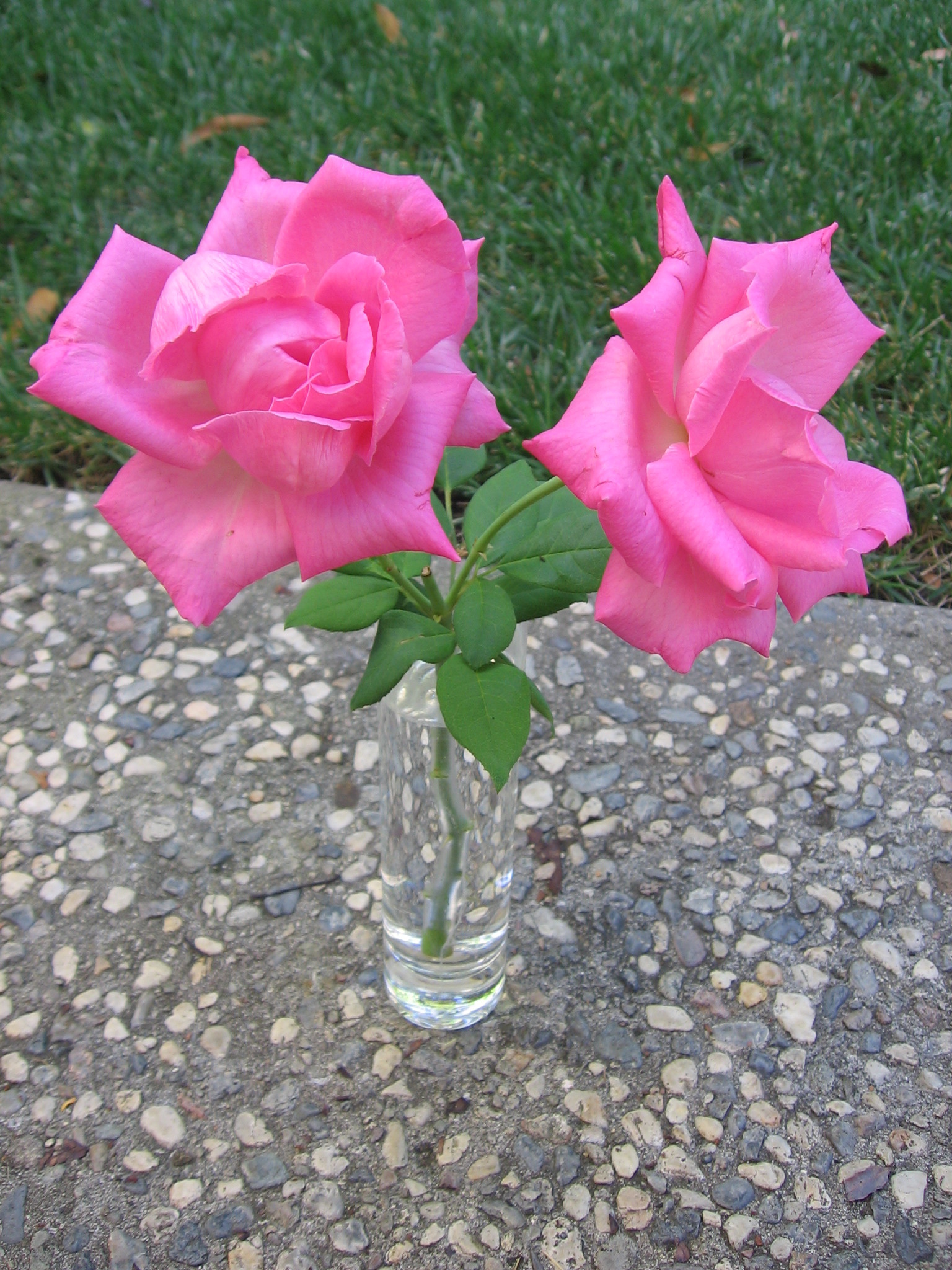 Top Review by Maito
This was really good. I used milk instead of stock, since that is more traditional. Had to add quite a bit more of it, about 1/2 cup to get the bread fully moistened. Also, doubled the parsley and used only 1 TBSP of oil. Served on pasta with a little parmesan cheese on top. Very nice!
Soak the bread in the stock.
Combine the bread with the walnuts, parsley, garlic, salt& pepper in a food processor.
Process, adding the olive oil in a very slow stream until you have a thick paste.
Toss with your favourite hot pasta or spoon a dollop on new potatoes, steamed broccoli, or green beans.