Fruit Marinated in Sangria
Alovely summer 'Adult' dessert. Found on latina.com - scooped and posted for the Spanish leg of ZWT5 (and 8) Cooking time is marinating & chilling time.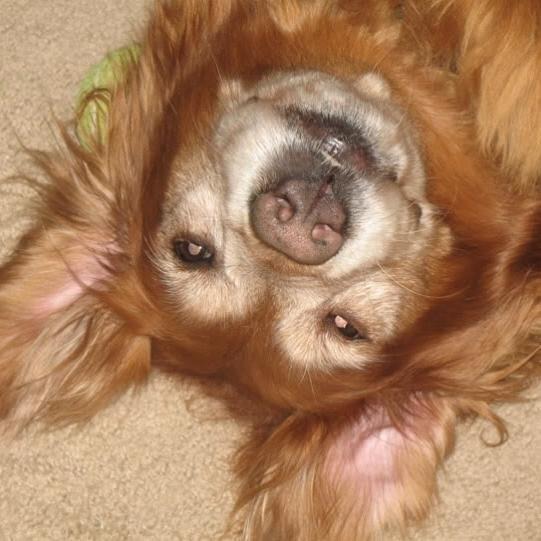 This recipe brought me back to my youth when my BF (DH) and I use to go to this local tavern that had sangria in a pitcher with fruit! We ate a whole pizza pie and drank the pitcher of sangria and it was to die for. This recipe is exactly like it! Thanks for the memories! Made for Veg 'N Swap tag.
1 1⁄3 cups red wine

6

tablespoons frozen orange juice concentrate

1

lemon (juice of)
1⁄2 cup sugar

8

cups fruit (any combination of sliced bananas, mango, papaya, pineapple, pear, apple, tangerine or oranges)
Whisk together the wine, orange juice, lemon juice and sugar in a small bowl. Place the fruit in a glass bowl and pour the wine mixture on top. Toss gently. Cover and refrigerate for 2 hours. Using a slotted spoon transfer fruit to large glass goblets. Drizzle with desired amount of marinating liquid. Garnish glass rims with lemon and tangerine slices.