This quick and easy salad is sure to please. My mom made it once a week during the summer. French bread goes great with it!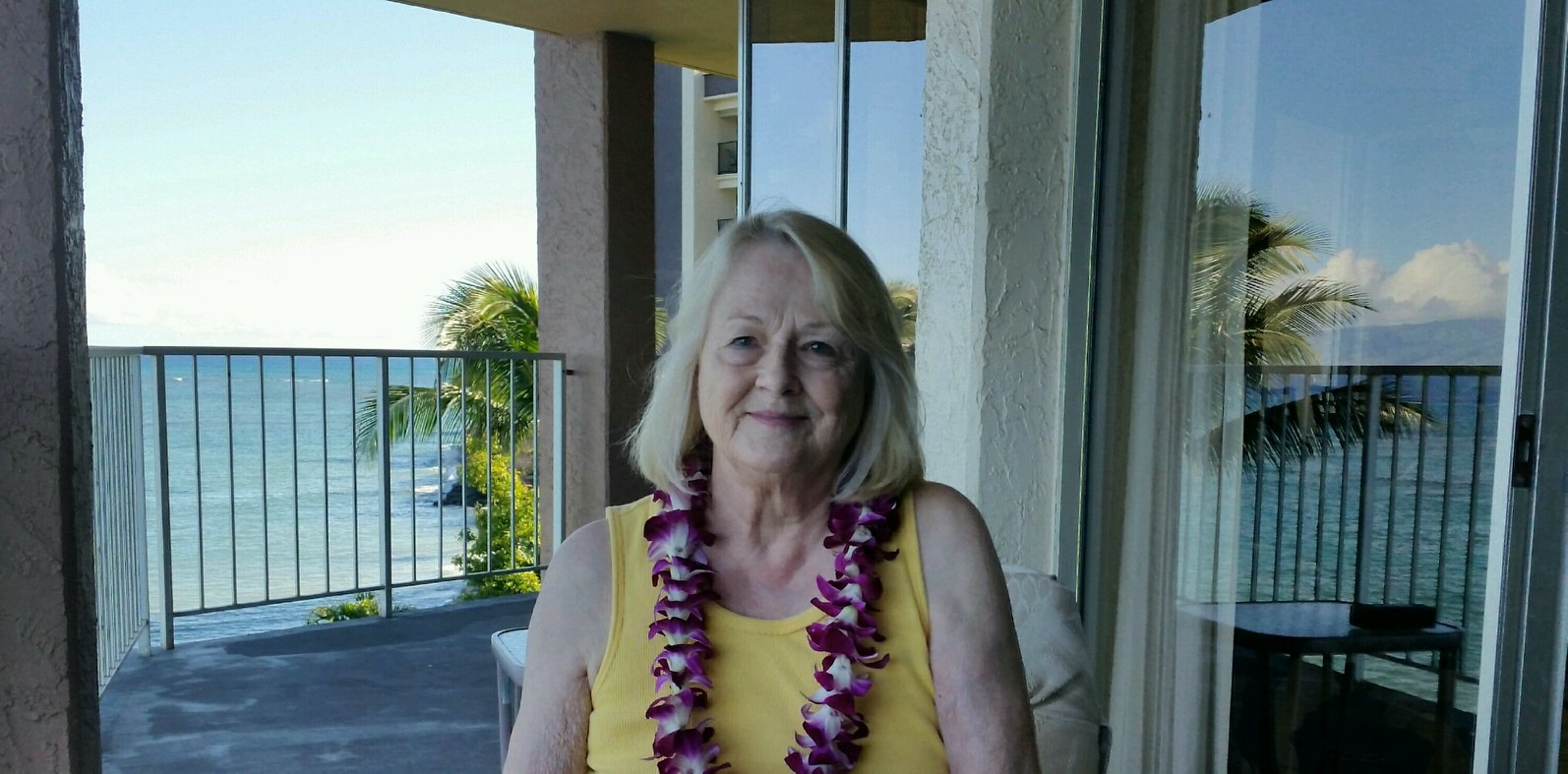 This salad was very unusual. I would never have thought to put hot chili over greens, but the taste was very good. The Fritos added a crunchy texture which was good because my lettuce did wilt a bit. We enjoyed eating it very much. I think next time I make it, I will throw in a few finely minced fresh jalapeños to kick up the heat a bit. You could also use chili with jalapeños instead of fresh. Thanks for sharing this unusual, but very good recipe.
1

bag original Fritos corn chips

1

can chili

2

tomatoes, diced

1

bag salad greens

2

cups shredded cheese
Warm can of chili over stove.
Put all other ingredients in a large bowl.
When chili is warmed, put on the salad and then mix.
Serve immediately so lettuce doesnt wilt.
This is a perfect picnic salad.
If you are wanting to prepare it at a park, just have the chili ready to go in a seperate container, and add when ready to eat.