Fried Potatoes Without the Fry
Lainey39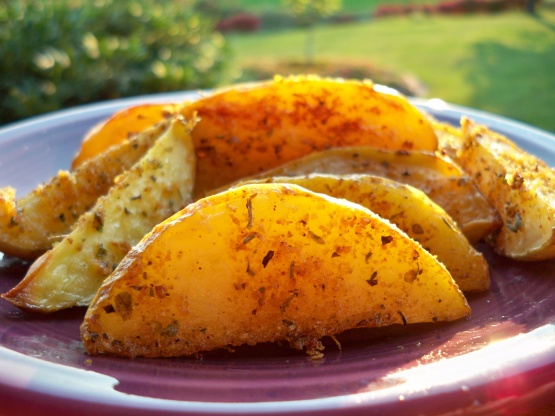 These are great with burgers or hotdogs. Have great mounds of them for the guys while watching football. Adjust the spices to your liking. Taste good and next to no fat!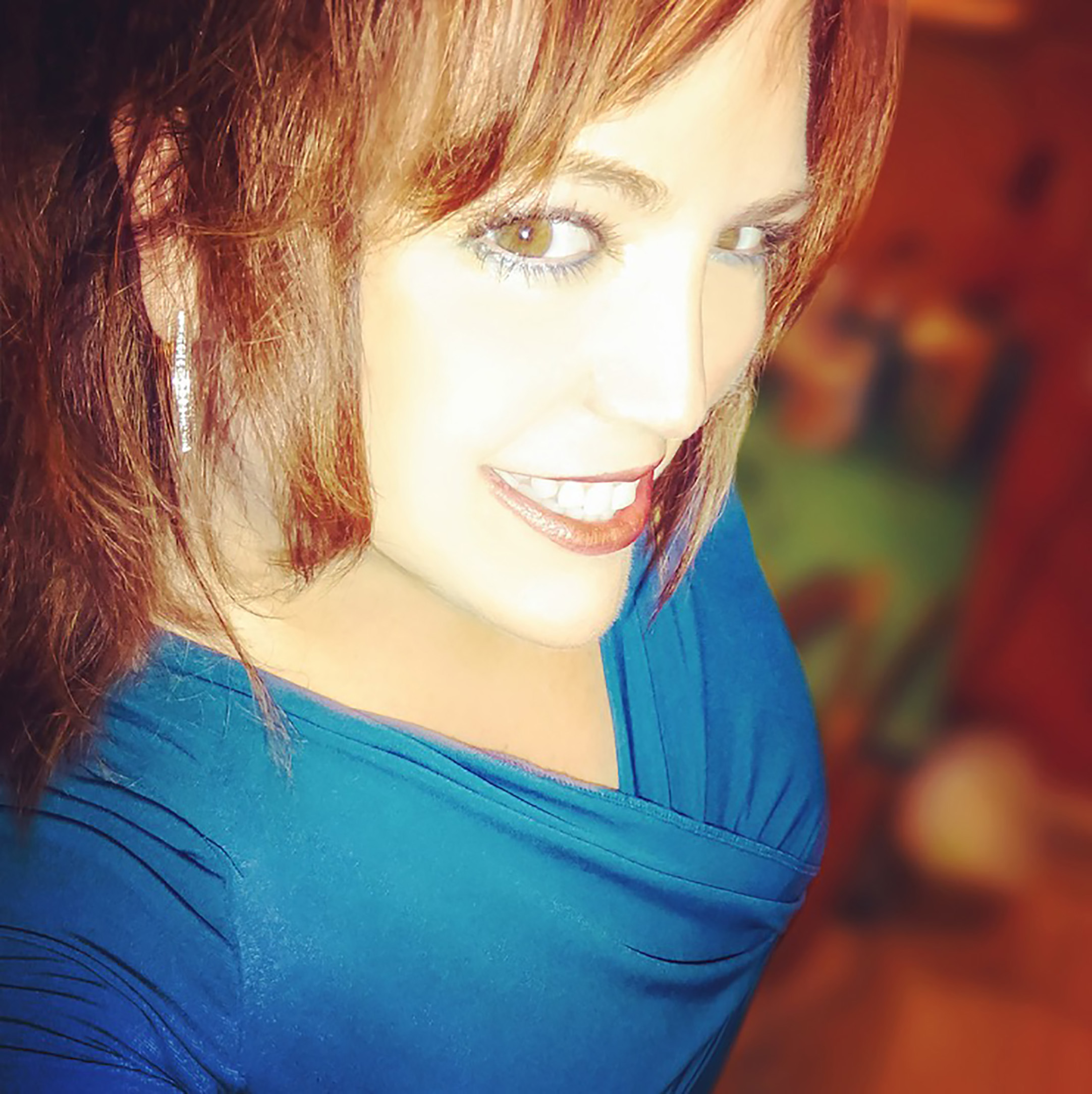 These are very tasty! I was going to make fried potatoes tonight (with the fry) until I saw this recipe in the "I Recommend a Recipe" tag game. I used Yukon Gold potatoes and a combination of garlic powder and garlic salt in place of the garlic cloves. These were delicious and were done for me in about 50 minutes. Thanks for posting!
Preheat oven to 375F degrees.
Put a sheet of tinfoil on a cookie sheet.
Spray cookie sheet with lite olive oil or other veggie oil.
In a small bowl combine; onion flakes,oregano, garlic, paprika, salt& pepper, mix well.
Brush cut sides of the potato wedges with olive oil and sprinkle with the spice mixture.
Place potato pieces cut side down on the prepared cookie sheet.
Bake until underside are golden brown, about 30 minutes.
Gently turn the wedges so the other side is on the cookie sheet.
Bake for another 15-20 minutes or until the potatoes are tender and golden.
Serve while they ar piping hot.