Forty Cloves and a Chicken
This was SO easy and SO delicious. I was afraid that much garlic might be overpowering, but the long cooking time made it just perfect!!! Recipe from www.foodnetwork.com, courtesy of Alton Brown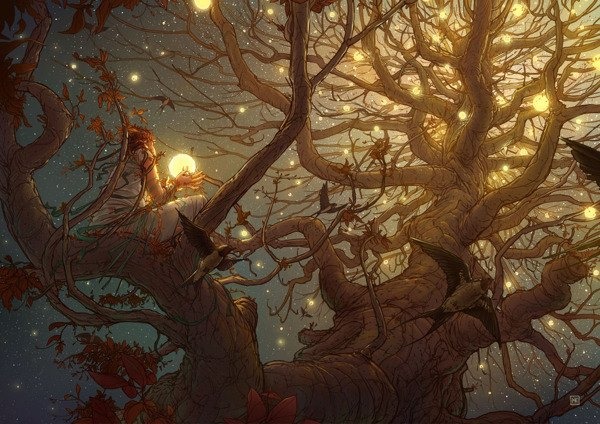 Top Review by Yogi8
Please don't be put off by the amount of garlic here folks! I made this for my husband and 2 sons, who are not that crazy about garlic, and they all loved this. I kept my chicken whole and baked it in an oven cooking bag. It turned out perfectly. The house smelled so good! And the juices made a great gravy with a roasted garlic flavor.
Preheat oven to 350°F and season chicken with salt and pepper.
Toss with 2 tablespoons olive oil and brown on both sides in a wide fry pan or skillet over high heat.
Remove from heat, add oil, thyme, and garlic cloves.
Cover and bake for 1 1/2 hours.
Remove chicken from the oven, let rest for 5 to 10 minutes, carve, and serve.