Flatbread With Za'atar, Lemon and Oil Topping
A combination of unbleached all-purpose and bread flours are required for this recipe. For the za'atar spice mix, you can make your own za'atar or look for it in ethnic food stores. Prep time depends on how long you allow the rise.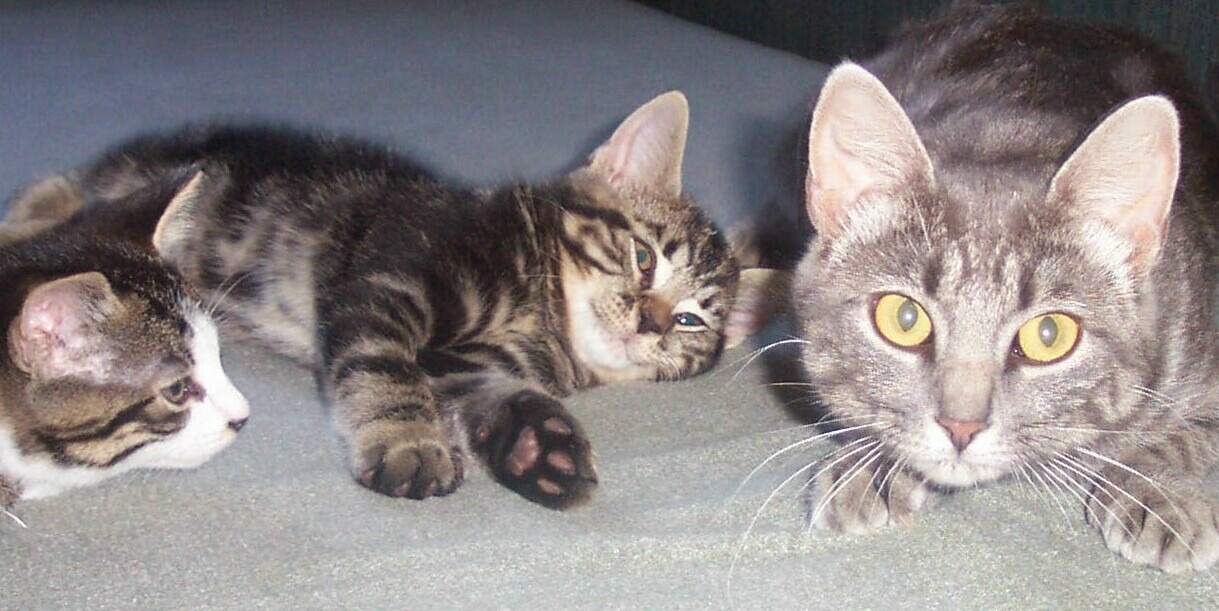 I love all kinds of flatbreads and this one is certainly no exception. So much flavor, it was quick and easy to make and rose beautifully. I made 1/2 the recipe and ended up with four large excellent flatbreads that my dh & I enjoyed very much. It was a great accompaniment to our dinner. Thanks for sharing this treat, which I will make again. I used this recipe #490809 which allowed a substitution for sumac.
For The Bread: Whisk together the yeast, water and sugar. Stir in the oil, the all-purpose flour and most of the bread flour, then the salt. Mix to form a soft dough. Knead the dough for 8 to 10 minutes, till it's elastic and supple, adding additional flour as needed.
Place the dough in a large, well-greased bowl, cover with plastic wrap and a tea towel, and let rise until doubled. Alternatively, allow the dough a long, cool rise in the refridgerator, several hours or overnight. Bring the dough to room temperature before shaping; it'll rise as it warms up.
Divide the dough into 8 pieces. Stretch or roll the pieces into irregular slabs, and let rest for 15 minutes, covered with a tea towel. Spread some lemon/olive oil/za'atar mixture onto each piece of dough.
Rub grill with vegetable oil. Preheat the grill to its hottest temperature. Place the flatbreads gently on the grill. Cover and bake for 1 to 2 minutes, then check for doneness. Allow to bake until the tops begin to brown. Brush with additional topping if desired and remove from the grill.
For The Za'atar Topping: Mix topping ingredients with a whisk until well blended. Set aside until ready to use.