Fat-Free Fettuccine Alfredo
originally from "Fat Free Living Cookbook 2"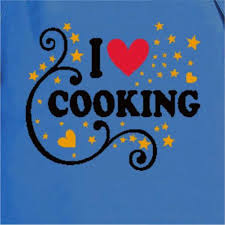 Top Review by Sageca
This such a great recipe.Fettuccini Alfredo is one of our favourite meals but I haven't made it years because of all that butter.I put the freshly grated Parmesan and the pepper mill on the table and it was like at the restaurant except better.Thanks for posting.
Mix 1 teaspoon cornstarch and 1 teaspoon skim milk in a saucepan.
Add the rest of the skim milk and bring to a boil.
Lower heat to medium and slowly add the cream cheese, stirring constantly.
Simmer mixture until thick.
Add salt and pepper.
Saute mushrooms and scallions in a nonstick skillet sprayed with cooking spray.
Cook fettucini according to package directions.
Toss cooked noodles with sauce. - - - - - - - - - - - - - - - - - -.