Fast & Easy Parmesan Cheese Popcorn
A fast and easy cheese popcorn that will please the family on those stay at home movie nights.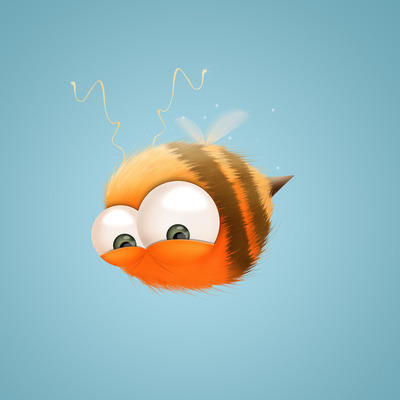 i love this stuff... its so delicious! i find that it works better if you mix the parmesan in with the butter, stir it and then pour it on the popcorn.The hot butter starts to melt the cheese slightly and makes it just awesome. Sometimes i sprinkle in a bit of garlic salt too. yum yum!
3

(3 ounce) bagsmicrowave buttered popcorn
2⁄3 cup parmesan cheese

1

large brown paper bag
Pop all 3 bags of microwave popcorn as directed one at a time. DO NOT BURN or SCORCH popcorn.
After all the bags of popcorn is popped, dump all the popcorn in the paper bag.
Melt 1 stick of butter or margarine in the microwave or stove. DO NOT BURN OR SCORCH BUTTER.
Pour butter in the bag on top of popcorn.
Pour 2/3 cups of parmesan cheese into bag of popcorn and shake well.
Pour popcorn in a big bowl and enjoy.
You can also add more or less butter and cheese to your liking.