Farmhouse Holiday Cranberry Sipper
This will be what you want to tote along on the annual "Christmas Tree" picking-out expedition. Heat it up, pour into the Thermos, and toddle off to the woods singing Christmas carols. What a happy little party you and your companions will make! DID YOU KNOW? Wisconsin is the nation's TOP PRODUCER of the lovely (and humble) cranberry that makes for such beautifully colored dishes during the holidays. The original recipe comes from a spice ad in Gourmet magazine (2007).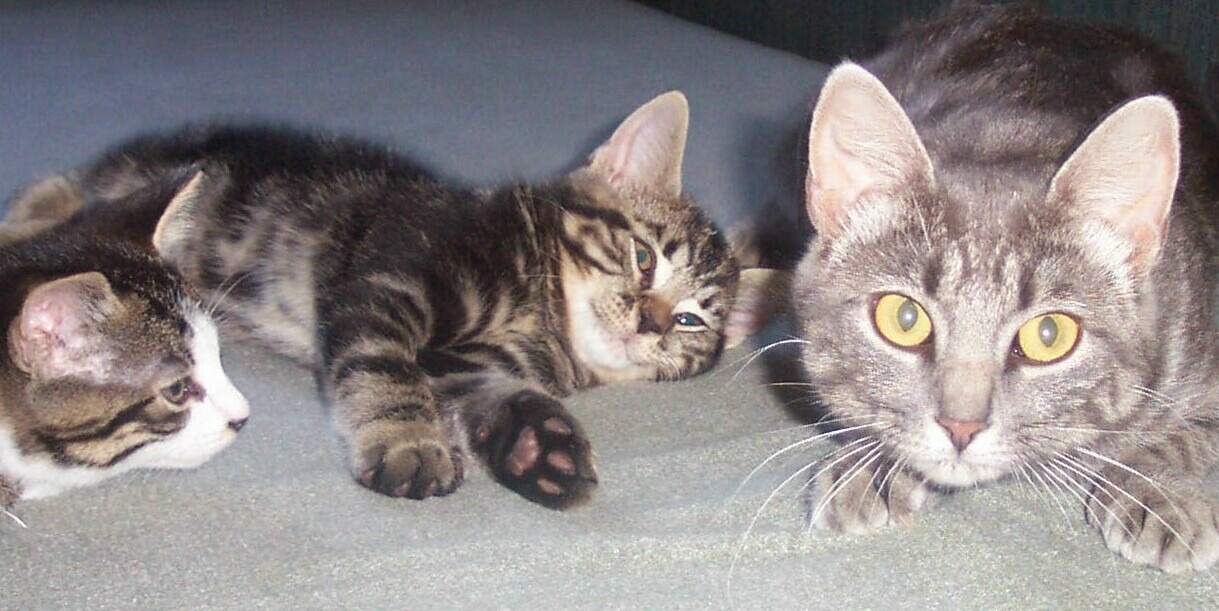 This was a great treat debber. The only change I made to your recipe was to use white cranberry juice instead of the red. It's a personal preference only. This rustic drink was perfect for the surprise snow we had the other day. Deep, robust, spicy flavor. Thanks so much for sharing. Made for Country Cooking with Andi...May :)
Combine all but the juices in a saucepan, bring to a boil.
Add juices, reduce heat and simmer for 5 minutes.
Ladle into mugs or a thermos to take along on a winter picnic.
Remove cinnamon sticks & cloves before serving (but leave them in the pot or thermos to continue infusing flavorishness.
HOLIDAY VARIATION: How 'bout using apple-raspberry or apple-cherry juice? Ooh, it's SOOO good!