Farmhouse Buttermilk Biscuits
Makes a perfect, flaky-top, moist biscuit.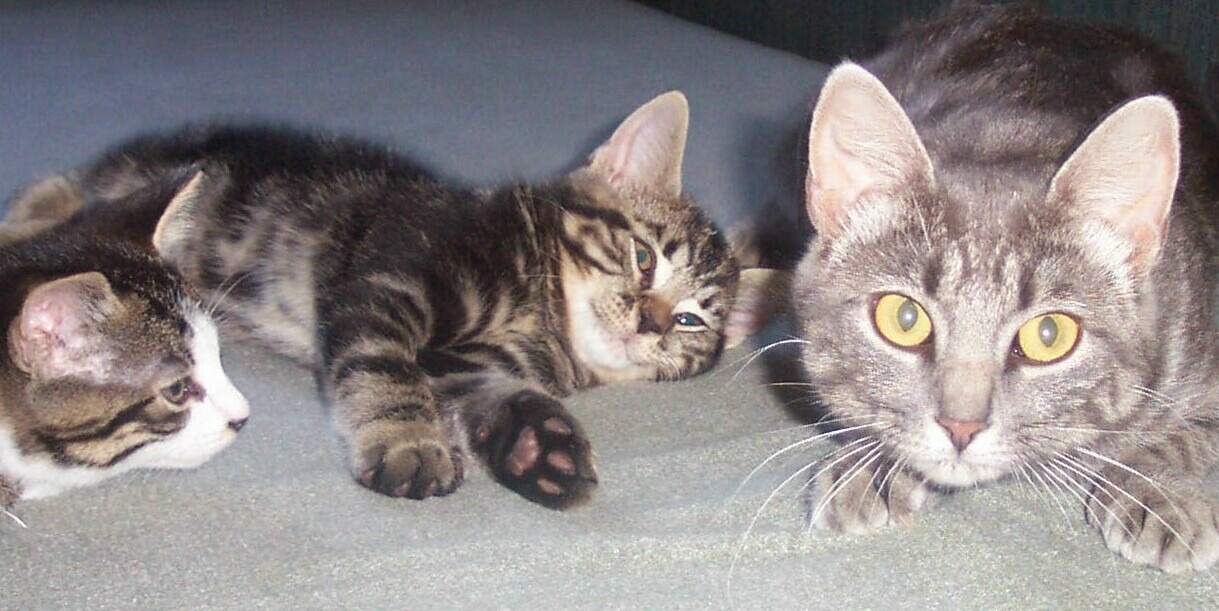 Wow, delicious, delicious, delicious. I made half the recipe and got 6 large biscuits. They were incredible, big, light, fluffy, airy and full of flavor. Quick and very easy to make. I will be making these again often. I served them with recipe #398202 kind of like a sloppy joe, and I also toasted some with butter and jam. They were so good served both ways. Thanks so much for sharing. :)
Preheat oven to 450.
In a mixing bowl, combine flour, baking powder, salt, cream of tartar, and sugar.
Cut butter into pieces, then cut into flour mixture. Real butter is very hard, and I found that it was much easier to use my fingers to squeeze the butter into the flour.
When the mixture is well combined and crumbly, make a well in the center and pour in buttermilk.
Using a fork, stir, starting at the outside of the bowl and blending inward.
Turn dough out onto a floured surface and knead a few times, just until the dough is completely combined and holds together well.
With a rolling pin, roll dough out to about 1/2 inch thick. Cut with a biscuit cutter or round cookie cutter.
Grease a cookie sheet with crisco and place the biscuits 1-2 inches apart on the sheet and bake at 450 degrees for 10 - 12 minutes.