Ersatz Thai-fried Noodles
This is a knock-off of "Street Noodles" that (I am led to believe) street vendors flog in the busy areas of Thai cities.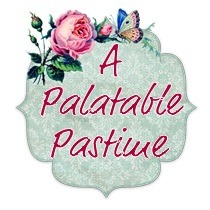 I didn't find these to have enough flavor, so I had to double the sauce/flavoring ingredients to punch up the noodles. But once I did, these had a good taste, but it was more of a Chinese flavor than that of Thai. I added some fish sauce on a small portion to see if that made a difference and it did change the character to be more Thai- so that was the difference. I would definitely make these again as my family likes these, and I think they are a good recipe for basic noodles. Thanks for the recipe!
Prepare noodles according to package directions, and set aside.
Heat oil and sauté chicken until cooked.
Add garlic, sugar, ketchup, onions and tamari sauce.
Using chopsticks or two forks, mix the chicken and noodles, and then add the peanuts or cashews and cilantro.
Garnish with sprouts and lemon.