Environmentally Friendly Toilet Disinfectant
This recipe found in the Toronto Star. It comes from Green Clean by Linda and Mason Hunter and Mikki Halpin. Quote: "For the first time in the history of the world, every human being is now subjected to contact with dangerous chemicals, from the moment of conception until death." Rachel Carson, Silent Spring, 1962 Note: After the reviewers' comments, I've changed the number of drop of essential oils)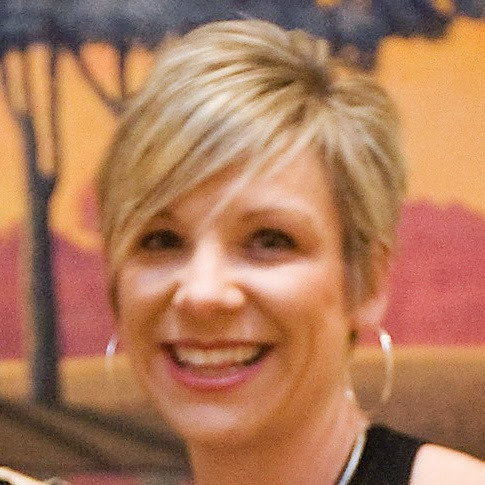 Top Review by jenne
Great stuff! I used lemon-eucalyptus essetial oil to give a fresh scent. I have a toddler who is still practicing with his aim, so I love the disinfectant properties of this! It cleaned up our little messes quite well LOL!! I didn't have any extra spray bottles around, so I picked some up at Home Depot 3 for $3. Made for VEG*N tag.
Combine in bottle and spray toilet.
Swish with toilet brush.
*Remember to label bottle.