Eggplant (Aubergine) Casserole
Parsley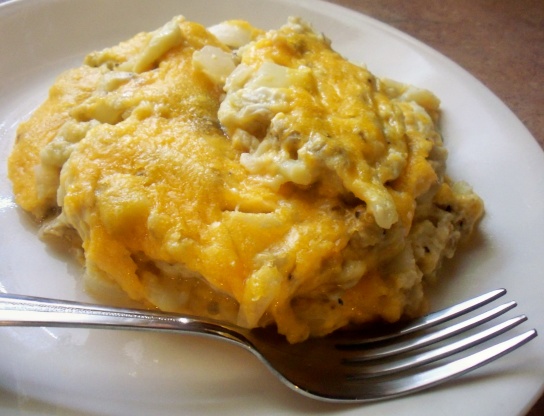 A simple and tasty eggplant recipe that I found somewhere before I kept track.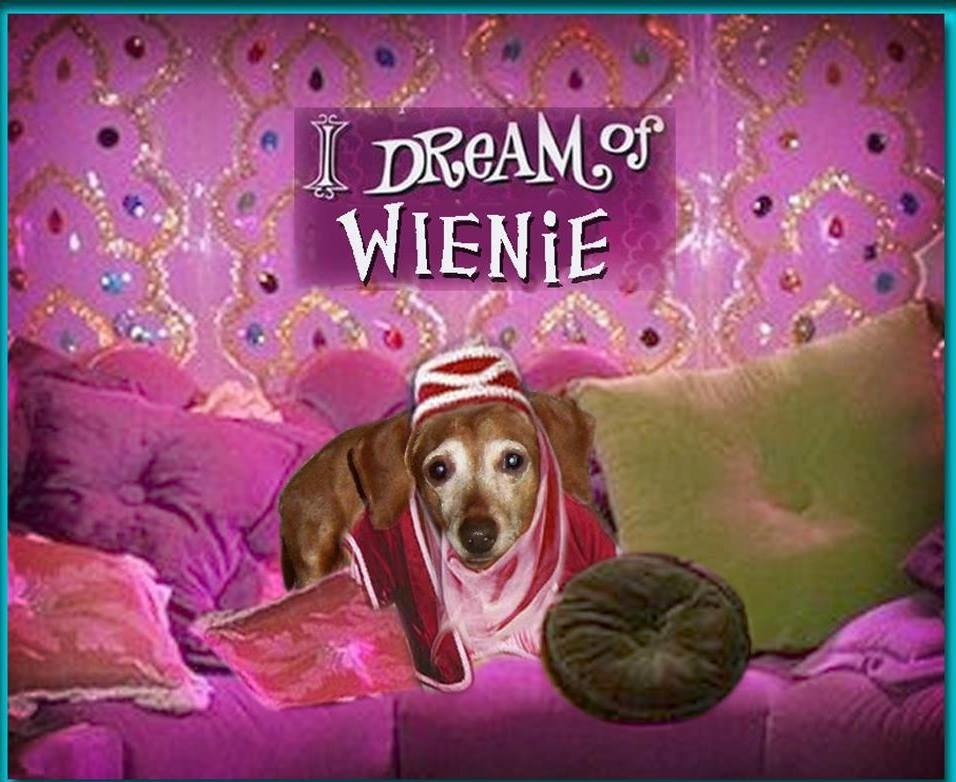 I love eggplant! This recipe is an example of how versatile it is. This was sooo simple to make and it was really a yummy comfort-type food. Creamy and cheesy. I used fresh garlic instead of the power, but that's all I changed. It stayed moist after baking without being watery. I'll make this again. Thanx!
Preheat oven to 350 degrees.
Peel eggplant and cut into large chunks.
Boil in salted water for about 10 minutes or until soft.
Drain eggplant in collander, then return to pot and mash.
Add all other ingredients except 1/2 cup of the cheese.
Spray a casserole dish with cooking spray and pour eggplant mixture into dish.
Sprinkle remaining cheese on top.
Bake for 45 minutes.