Rita1652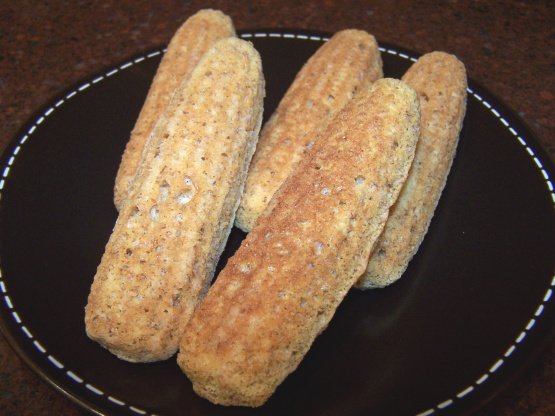 This is based from the Aunt Jemima's recipe, but I modified it to be dairy free and with spelt flour.
Pre-heat oven to 400°F.
Combine dry ingredients.
Stir in wet ingredients until combined.
Pour into 8x8 prepared pan and bake until golden brown, 20-25 minutes or until toothpick pulls clean.