This is a basic mashed potato recipe that has a lot of flavor!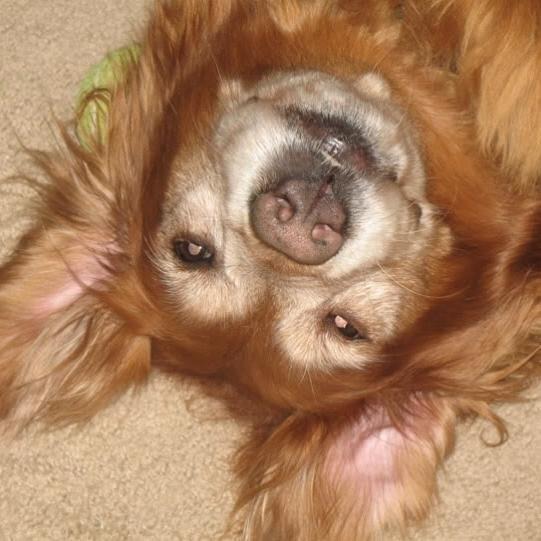 Great mashed potato recipe, although I used red bliss potatoes and I also opted not to peel them as the skins aren't as hard as the Russet variety. I used them as a side dish to... Oops, just remembered this is for Veg 'N Swap tag. Antway, we had a very yummy dinner! Thanks VC98!
Peel and cut the potatoes into 1 inch cubes. In a large pot, cover with cold water and bring to a boil over high heat, covered. Reduce the heat to medium and continue to cook until the potatoes are tender. 30-45 minutes.
Drain and return the pot to the stove, and over low heat, melt the butter. Return the potatoes to the pot and add the rest of the ingredients. Stir well, and mash until smooth.
Enjoy.